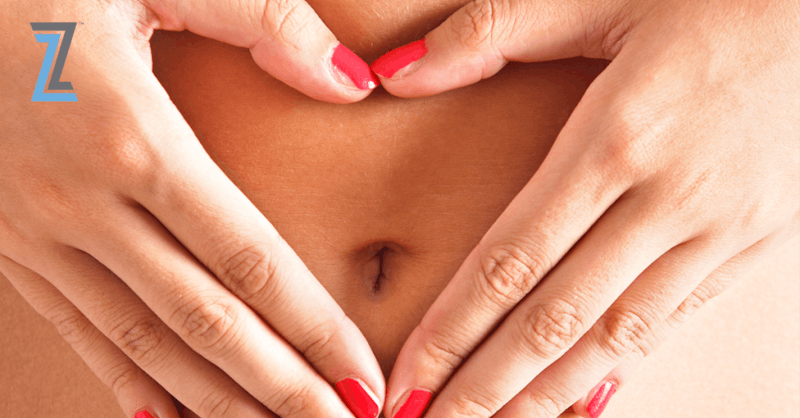 As funny as it might sound, a topic I am frequently asked about (both online and in the office) is related to belly buttons — specifically, what happens to them during a tummy tuck procedure at my Austin practice. In fact, one of our most popular blog posts is specific to the topic: "Belly Button Shape Is Crucial in a Tummy Tuck".
Since that post was published in 2013, I've continued to field questions about the shape, scar, and healing process of the belly button post-tummy tuck. This time around, let's take things a step further, with answers to some of those very patient questions.
Q: How will a tummy tuck change the shape of my belly button?
A: Often, the belly button takes on a different appearance after having children. It can be wrinkled in appearance, look puckered or distorted, and it can often take on the appearance of a frown. Former belly button piercing sites can add to the complexity of the distortion of the shape.
Q: How do you make sure to create a natural-looking belly button?
A: I envision a slender appearance to the abdomen and I take great care to sculpt the tummy tissue around it. In addition, I work hard to plan the inset and suturing of the belly button so that the scar is concealed just inside. This minimizes the visibility of the scar to the naked eye. Take a look at some of our real patient before-and-after pictures to get an idea of my results.
Q: How can I ensure my belly button heals properly?
A: Keep the belly button clean after surgery and follow my instructions and my scar protocol. I will provide instructions on how to keep your belly button clean after tummy tuck surgery during your consultation. It is imperative that patients protect the skin of the tummy and the belly button with sunscreen — and I recommend using the TOTAL DEFENSE + REPAIR® superscreen by SkinMedica®.
Q: Can I get my belly button pierced after a tummy tuck?
A: Patients may choose get a belly button piercing after tummy tuck surgery, but it is my opinion that a belly button should be free of piercings, as it is one of the most attractive parts of the abdomen after a tummy tuck.
Have another question specific to how the belly button relates to a tummy tuck? Curious how the overall procedure could make a difference for you? Check out our tummy tuck page for more insight.
And if you're ready to take the next step, get in touch with our plastic surgery team in Austin to schedule a consultation. Together, we'll discuss your goals and how to get you there. And we will definitely talk about your belly button.