Choose Advanced Technology
For Superior Results
Aesthetic technology has made huge advancements over the past decade, and today, laser treatments yield remarkable results with much less downtime or discomfort. At The Piazza Center in Austin, Texas, our hand-selected nonsurgical team successfully treats an array of skin concerns with the most sophisticated tools available. Below are some of the most common areas we use lasers to treat.
Fine Line & Wrinkle Removal
Precision skin resurfacing is the most common reason to seek laser treatments. Fine lines and wrinkles can be effectively reduced, with the most dramatic and longest-lasting results coming from routine treatment. At The Piazza Center, we often suggest multipronged anti-wrinkle treatments, of which laser resurfacing is one part.
Eyelid & Skin Tightening
Delicate facial skin sags with age as the skin loses elasticity, and supportive fat pads start to lose shape and migrate down the face. Many assume a facelift is the only way to solve this problem, but laser treatments can be incredibly effective, primarily in cases where signs of aging haven't progressed past a moderate level.
Laser Hair Removal
Repurpose hours of your life spent on hair removal via shaving, epilating, or waxing in favor of laser hair removal. Incredibly effective and safe, laser hair removal is a more convenient and cost-effective way to remove your body hair. Laser Hair Removal is popular across genders and can be performed on nearly any part of the body.
Minimize Blemishes & Pores
Sun damage, rosacea, hyperpigmentation, and freckles can appear seemingly out of the blue. With laser treatments, these unappealing marks on the skin can be greatly reduced, and in some cases, removed entirely. Pore size can also be positively affected by laser skin treatments, creating tiny, undetectable pores.
Reduce Acne Scars
Though acne itself might be a thing of the past, scars may continue to make you self-conscious about the way you look. The Piazza Center team has had outstanding results with laser treatments for acne scars, smoothing deep pits and pockets for uniform, beautiful skin.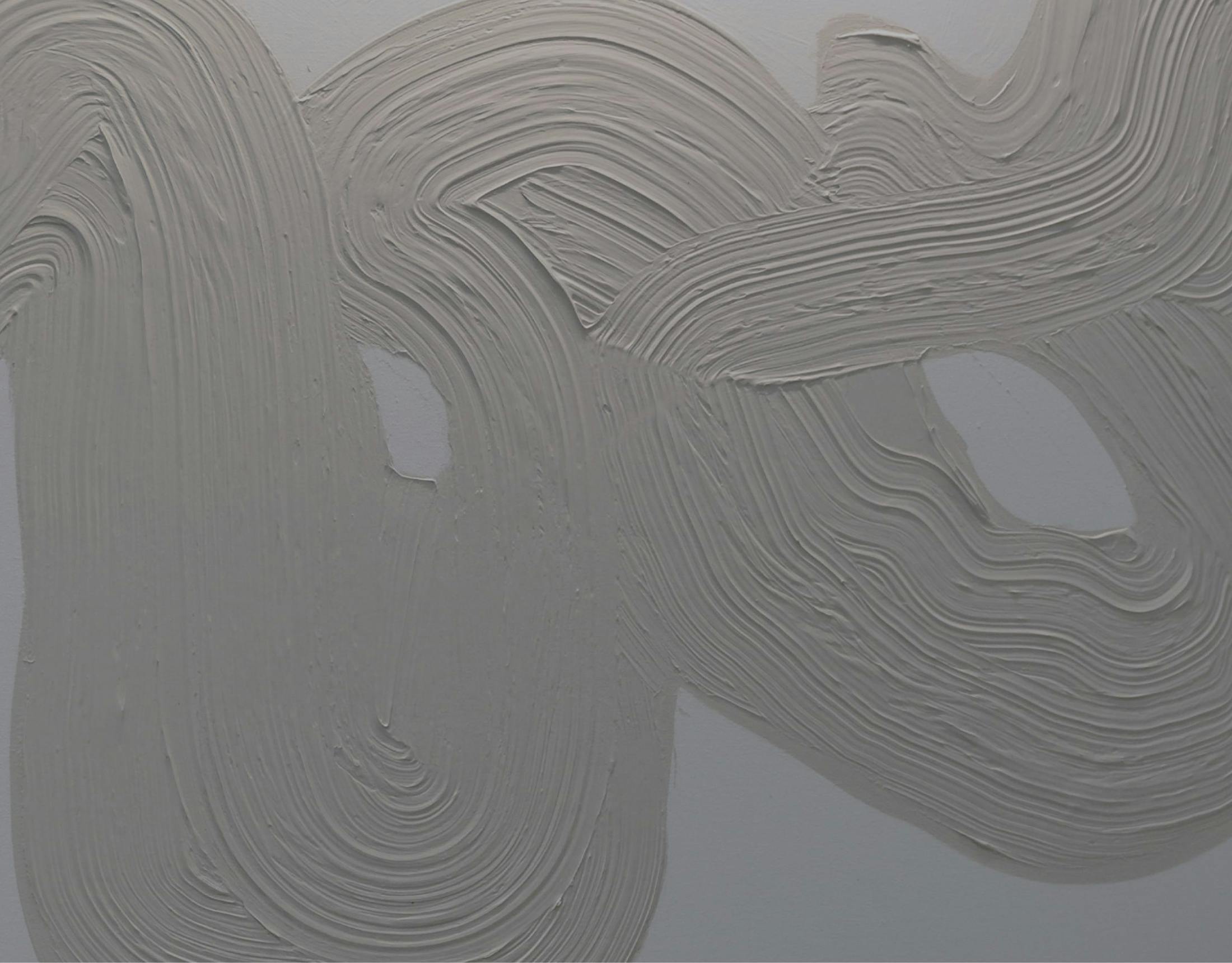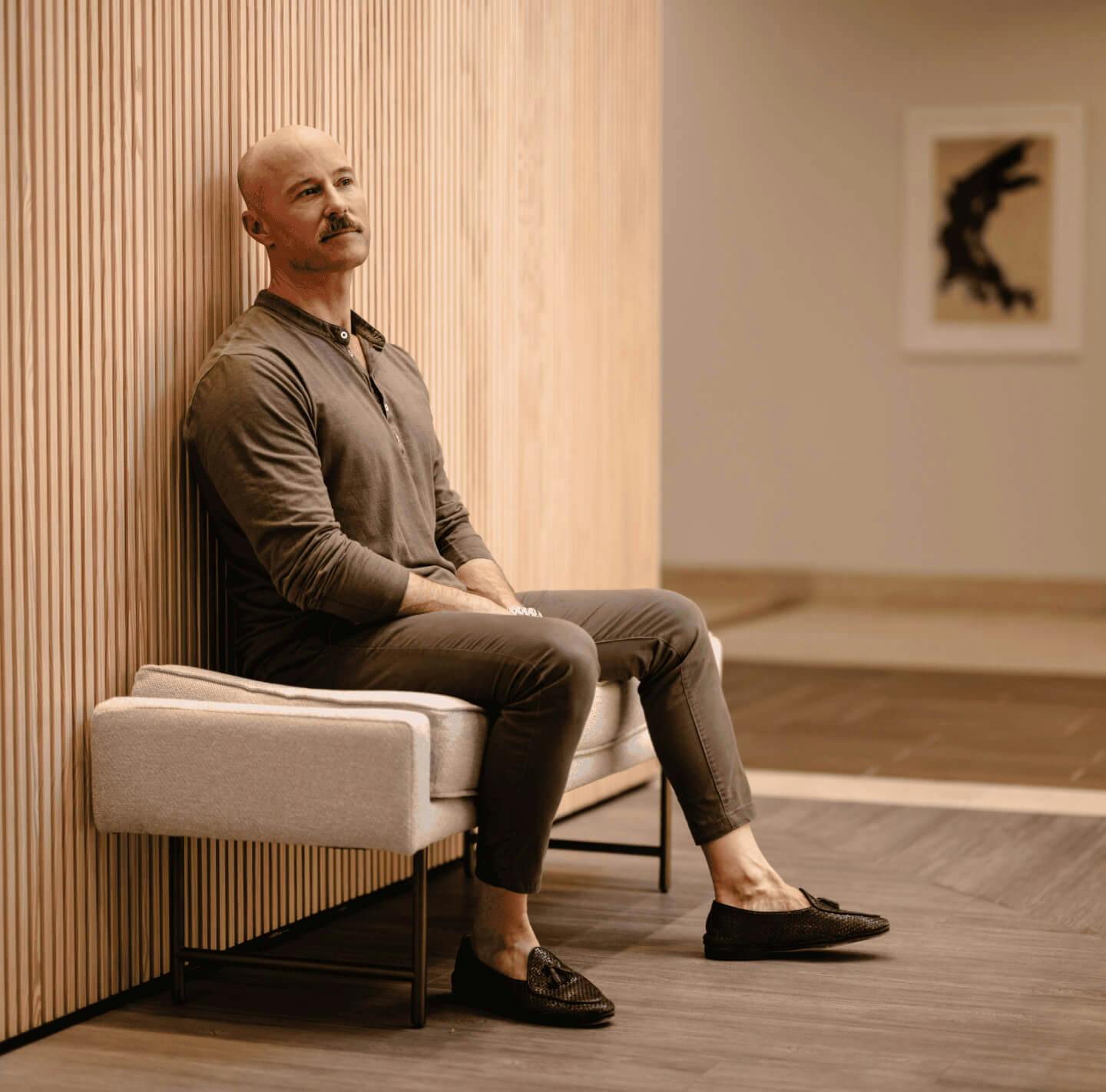 Expect Exceptional Treatment
At The Piazza Center in Austin, Texas, we are determined to ensure that you are more than satisfied with your investment. Over the years, practice founder Dr. Rocco Piazza and his expert team have tweaked every aspect of care to better serve patients. We deliver premium care for discerning patients who truly treat their bodies as a vessel to be nourished. To find out how laser and light treatments can improve your skin's luminosity and texture, schedule a consultation today.