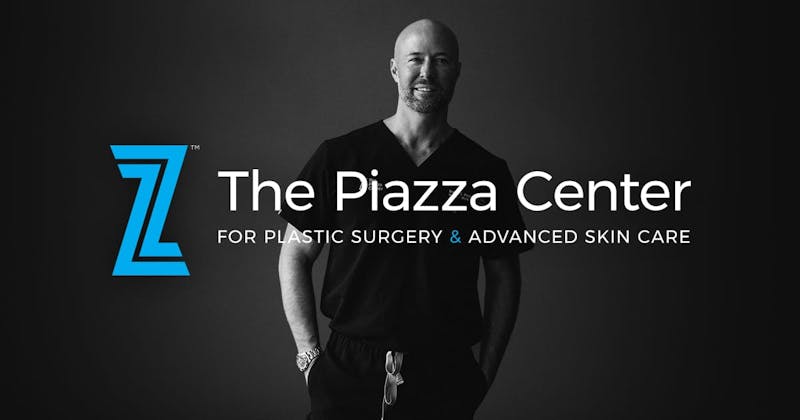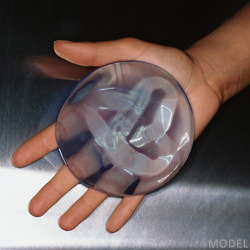 The American Society of Plastic Surgeons® (ASPS) released the 2013 procedural statistics for our nation today. This is the most comprehensive census on plastic surgery and is an annual report. Around the country and in Austin, plastic surgery services are seeing steady growth, with 15.1 million total cosmetic procedures performed in the United States in 2013. This is up 3% over 2012 and is on pace with economic growth in our country.
So why the growth? Well, new products and advances in minimally invasive techniques are responsible for some of the growth. Form-stable breast implants (aka gummy bear implants) became a huge game-changer with regard to achieving a more natural look and feel for both breast augmentation and breast reconstruction. In Austin, I have an overwhelming majority of my patients choosing this implant for breast augmentation as it has truly allowed me to give my patients an exceptional result. With regard to breast reconstruction, this has become the defining implant in achieving a gorgeous reconstructed breast result for women diagnosed with breast cancer.
In addition, the release of the new hyaluronic acid facial filler JUVÉDERM VOLUMA™ XC has made a tremendous impact on how we address facial rejuvenation in our patients. This has become the key ingredient to aging successfully. JUVÉDERM VOLUMA XC allows us to treat mid-face volume loss and give our patients a natural, refreshed look with minimal bruising and almost no downtime. Most of our patients choose to do this in a lunch break — and go right back to their daily routine.
So what were the top 5 surgical procedures?
Breast augmentation (290,000 procedures — up 1% from 2012)
Nose reshaping (221,000 procedures — down 9%)
Eyelid surgery (216,000 procedures — up 6%)
Liposuction (200,000 procedures — down 1%)
Facelift (133,000 procedures — up 6%)
What were the top 5 minimally invasive procedures?
Botulinum toxin Type A, or BOTOX® Cosmetic (6.3 million procedures — up 3%)
Soft tissue fillers (2.2 million procedures — up 13%)
Chemical peel (1.2 million procedures — up 3%)
Laser hair removal (1.1 million procedures — down 4%)
Microdermabrasion (970,000 procedures — no change)
All of these statistics are exciting with regard to my practice in Austin. I feel it is extremely important to stay up today date on the latest advances in this specialty. It is also the reason we feel that providing clinical education to each and every one of our patients is of the utmost importance. Knowing that millions of procedures were performed last year, does this influence you to want to learn more about plastic surgery? Leave us a comment below.