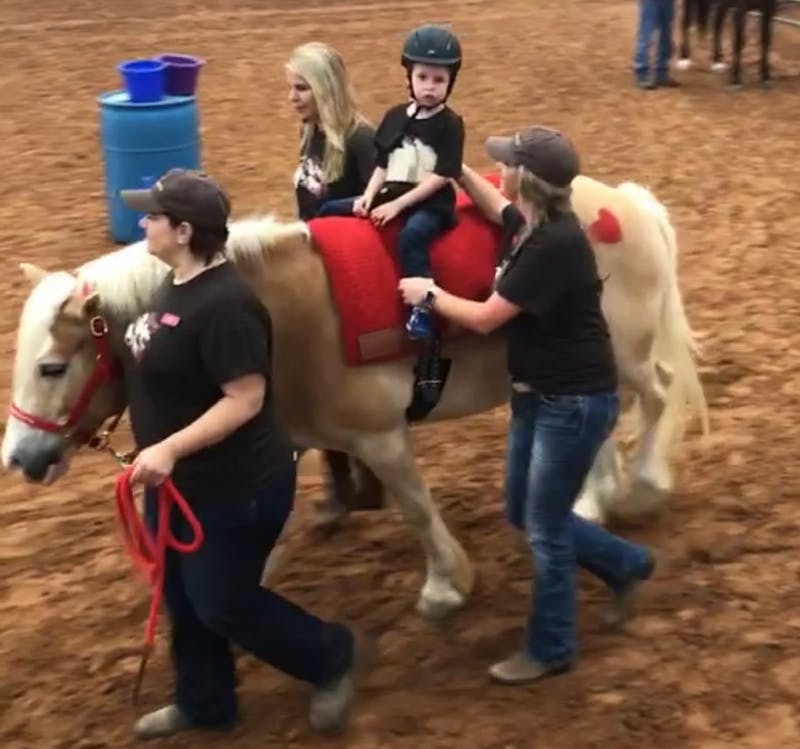 At The Piazza Center, we are passionate about giving back to the community and championing local causes close to our heart.
One of those such causes is the RED Arena. It's where Dr. Rocco Piazza's nephew, six-year old Wynn, spends a lot of time. Wynn has a condition known as myotonic dystrophy, a form of muscular dystrophy.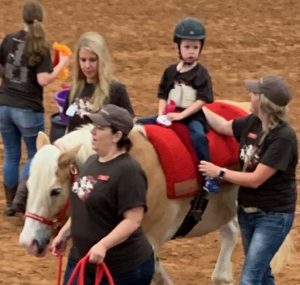 RED Arena offers support to children like Wynn and adults with special needs by empowering them through equine (horse) therapies. Its programs include mental health services, therapeutic riding lessons, family support, and horse camps.
The organization recently held its annual RED Arena Round-Up at the Dripping Springs Ranch Park. Riders of all abilities were cheered on as they shared their skills on horseback in the arena. The two-day event also featured a number of other fun, family-friendly activities.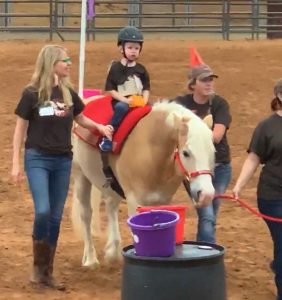 "RED Arena puts a smile on my son's face every time we pull up and see the horses," says Dr. Piazza's sister, Alessondra. "Through horse riding, Wynn is improving his sign language, core strength, and self-confidence. RED Arena is a safe haven for children, and we are blessed to be able to benefit from all the amazing support that this group offers."
This is The Piazza Center's second year to serve as a Silver Sponsor of the RED Arena Round-Up.
"We love that the RED Arena's mission is to empower others," says Dr. Piazza. "We firmly believe in the same mission, empowering our patients to live confidently."
More information about RED Arena's programs and its commitment to helping individuals with disabilities realize their full potential through horse therapies can be found here.