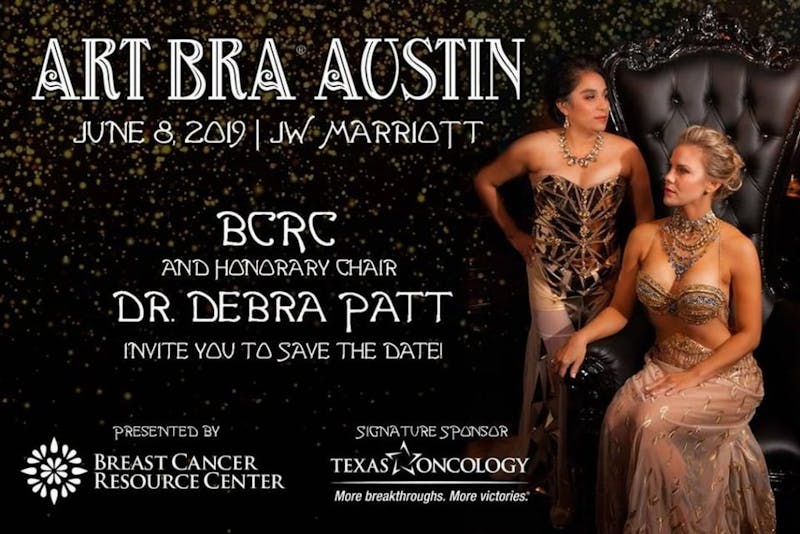 Cue the lights on the catwalk because Art Bra Austin is back. On Saturday, June 8, breast cancer survivors will be walking the runway wearing one of a kind Art Bra couture creations, all in support of a cause that is near and dear to our hearts at The Piazza Center.
Dr. Rocco Piazza and The Piazza Center are in their fifth year of serving as sponsors of the Art Bra Austin fashion show where art, fashion, and a little masquerading meet up on the runway.
Art Bra Austin models are clients of the Breast Cancer Resource Center (BCRC) of Austin and all breast cancer survivors. Their sashay down the runway is a chance to show off their courage, confidence, and strength—and flair for fashion—in the wake of a devastating breast cancer diagnosis.
The fabulous bras and costumes worn on the runway are created by several talented local artists, designers, and jewelers. Art Bra creations are then offered up for auction earning funds to support the BCRC. Some ensembles have gone for as much as $14,000 in the past. (That's a lot of bread for a bra, but we're all for it!)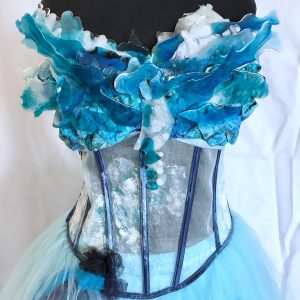 The Piazza Center has had the privilege of working with the wonderfully talented artist, Cindy Miller Lopez, on an Art Bra since 2015. And we're thrilled to be sponsoring another amazing creation this year!
Dr. Piazza is highly experienced at breast reconstruction following treatment for breast cancer and/or a mastectomy. He uses the latest technique that creates the most natural result while concealing the scar in the fold of the breast and is passionate about restoring body confidence to his patients who have been on this journey.
One of his past patients, Shauna Martin, is a founder of the Art Bra Austin event and credits Dr. Piazza for having saved her life, literally. "Dr. Piazza really saved my life," she explains. "He was doing a routine reconstructive surgery when he discovered my recurrent cancer. He is so in tune with the needs, both physically and emotionally, of breast cancer patients."
Tickets for Art Bra Austin are available for purchase here.
If you would like to schedule a consultation about breast reconstruction surgery, please contact us (512) 288-8200.