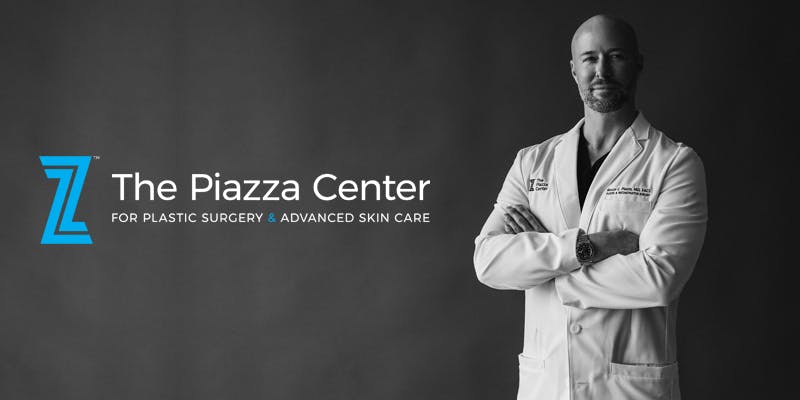 Allergan recently voluntarily recalled a specific type of textured breast implant. This has resulted in breast augmentation patients calling our practice with questions about why this action was taken and what it means for them. These concerns are understandable and we're reaching out to all of our patients via email, in addition to this blog post.
What Is the Reason for the Recall?
Studies have linked textured implants to a rare and highly treatable type of lymphoma, called Breast Implant-Associated Anaplastic Large Cell Lymphoma (BIA-ALCL). The documented cases of BIA-ALCL indicate that it:
Typically occurs 8 to 9 years after the breast augmentation surgery
Occurs in textured implants filled with either silicone or saline
Has not been linked to smooth implants
Keep in mind that the vast majority of women with breast implants in the U.S. (more than 90%) have smooth implants.
Did the FDA Recall the Implants?
No, Allergan, which makes the BIOCELL® textured implant that is the subject of the recall, voluntarily took this action in the U.S. More than 40 other countries have recalled/banned textured implants. There have been more than 600 cases of BIA-ALCL documented worldwide and more than 30 deaths reported.
What Are the Symptoms of BIA-ALCL?
An enlarged breast is the most common symptom of BIA-ALCL. Typically, a patient's breast will be double the size of their other breast. About 80% of patients diagnosed with BIA-ALCL have this symptom. Other symptoms include a lump in the breast area or armpit, and fluid collection in the breast.
Patients without any symptoms are unlikely to have BIA-ALCL.
Anyone who exhibits any of these symptoms should schedule a consultation with a plastic surgeon, who will perform a physical exam and, if needed, an ultrasound and/or an MRI test. Treatment for diagnosed cases of BIA-ALCL involves an en bloc total capsulectomy, which involves the surgeon removing the implant and the capsule of scar tissue surrounding the implant in one piece.
What Should I Do if I Have Textured Implants?
It's important to know which company made your implants. Textured implants from Mentor are not being recalled and the incidence of BIA-ALCL with these implants is much lower (approximately 1 in 30,000). We're still happy to discuss any concerns you have if you decide to schedule an appointment.
Allergan is the company that issued a recall of its textured implants because the rate of developing BIA-ALCL is higher than that of Mentor implants. Even though the FDA isn't recommending that patients have their implants removed, Dr. Piazza recommends that you learn about the risks and benefits of implant removal with complete capsulectomy (en bloc technique) and placement of smooth round silicone gel implants to minimize your future risk. Dr. Piazza is an expert in breast revision surgery and encourages patients to schedule a consultation to discuss their concerns.
What if I Don't Know What Type of Implants I Have?
The Piazza Center is happy to help you find that information.
If you were a breast augmentation patient at The Piazza Center: you can call our office or email us and we will do everything possible to determine the type of implants you have. We will do our best to provide the information within 24 hours. The law requires us to retain medical records for 7 years and then destroy them, but we will do whatever we can to identify your implant type.
If you underwent breast augmentation surgery at another practice: If you know the exact date that your surgery was performed, you can call Mentor or Allergan and they may be able to locate the implants in their database. If you cannot find out the type of implants you have, but you're having symptoms or concerns, we are happy to schedule an appointment for you with Dr. Piazza.
You can contact us using the online form or call our office at (512) 551-1067 to schedule an appointment.