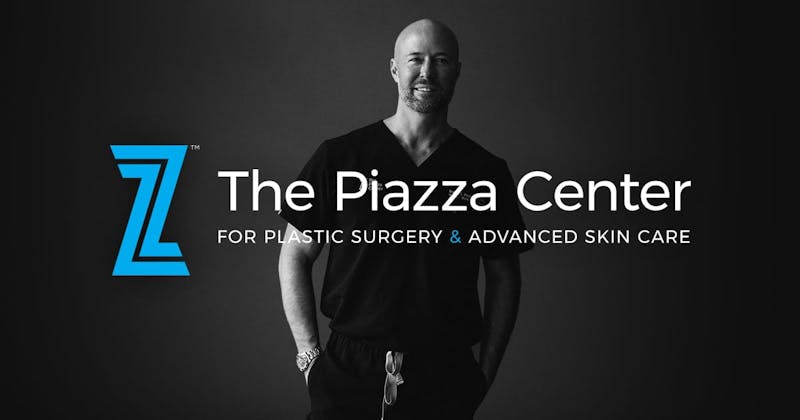 KLBJ News Radio's Perry Watson recently interviewed me about the recent spike in spring time Austin cosmetic surgery procedures. Consistent with the trends of the 2012 Top 5 Cosmetic Surgery and Minimally-Invasive Procedures, we have seen an increase in women seeking breast augmentation and lift procedures in preparation for the summer months. We have also seen an increase in both men and women seeking liposuction contouring of the waistline to improve the undesired "muffin-top" or "love-handle" areas. Despite Austin being one of the top 10 fittest cities in the U.S. according to Forbes.com, there are still some persistent areas that are resistant to both diet and exercise that patients desire liposuction to refine their contour.
In addition to this, we have seen an increase in the use of BOTOX® Cosmetic to lessen frown lines, forehead lines and crows feet but also to treat excessive sweating, known as hyperhidrosis. Treatment can last about 6 months and costs between $500-$1000 per treatment. In patients that have excessive, persistent sweating this can make the Central Texas heat tolerable.
Check out my recent interview on KLBJ News Radio for more on this sping time plastic surgery procedures in Austin. If you have any questions, please call us at (512) 288-8200 or contact me, via email! You can also sign up for our monthly newsletter on our "news" page.