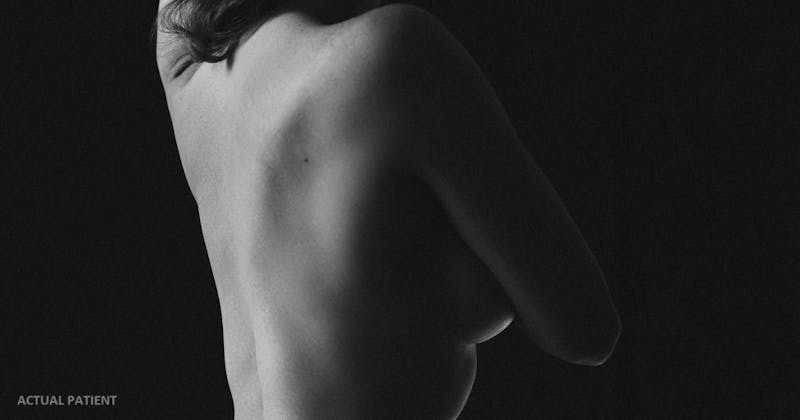 It's hard to believe summer officially ends soon. While long hours spent on the lake and enjoying Central Texas' many other outdoor activities were no doubt good for the soul this summer…your skin may have taken a beating. Hopefully you applied sunscreen liberally –and often–and covered up to avoid sunburn from harsh UV rays. If not, you may be facing some dark spots, fine lines, and other signs of sun damage as your tan fades this fall.
Besides the most serious threat of skin cancer from too much sun exposure, up to 80 % of signs of visible aging are also due to the sun's harmful rays (according to the Skin Cancer Foundation).
Also consider one of these following treatments that can help erase the signs of sun damage and promote regeneration of fresher, healthier skin:
Retinol products. Derived from Vitamin A, these skin care products are usually applied topically to the skin to encourage cell turnover and increase collagen production.
Chemical peels or microdermabrasion. Both treatments remove the top damaged layer of skin, and "resurface" it, so healthier skin can emerge. Sloughing off this top layer can eliminate dangerous spots that could potentially become cancerous.
Halo & BBL Laser Treatments.
Halo: We're so excited about this new laser that can gently remove dark pigmentation and sun spots and helps reduce the appearance of fine lines. The Halo Laser Treatment we offer uses a sophisticated tool that senses precisely how much laser light pressure and frequency your skin requires to break down the damaged epidermis and pave the way for new growth.
BBL™ (Broadband Light Laser) The light energy delivered by the BBL will gently heat up the upper layers of your skin. The heat absorbed by the targeted areas will stimulate your skin cells to generate new collagen. This will help restore your skin to its natural beauty, blending its natural colors and making it smoother, vibrant and younger looking.
All these treatments are highly effective in reversing sun damage and can be conveniently performed in our office with minimal or no down time.
Remember though, just because summer is on its way out doesn't mean to start skimping on the sunscreen. It's still your best defense for combatting sun damage in the first place.
Marcelo Antunes, M.D. is an award-winning, fellowship-trained, double board-certified facial plastic surgeon with The Piazza Center.