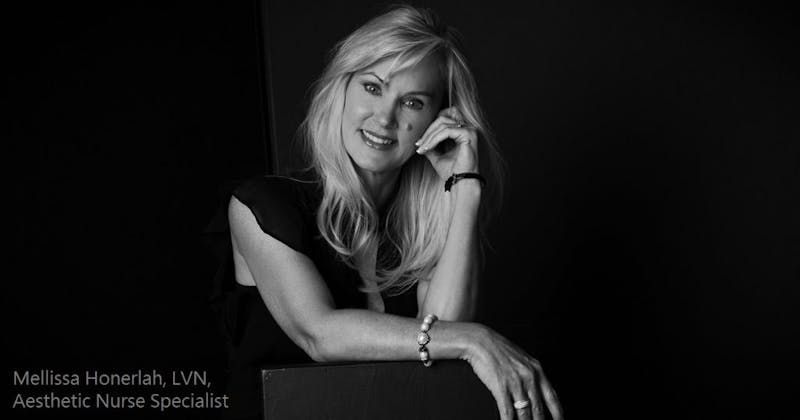 At The Piazza Center plastic surgery and med spa in Austin, TX, we offer a unique experience with our newest technology, EMSCULPT NEO®. EMSCULPT NEO melts fat while building muscles!
If you are ready to burn fat and build muscle without exercise, call The Piazza Center today at (512) 288-8200 or request your EMSCULPT NEO consultation today.
What Does EMSCULPT NEO Do?
In a 30-minute treatment, EMSCULPT NEO uses radio frequency (RF) energy to reduce fat up to 30% while using high-intensity focused electromagnetic energy (HIFEM+) to build and define muscles up to 25% on average.
EMSCULPT NEO muscle building and fat reducing treatments can be done on the:
Abs
Glutes
Hamstrings
Quads
Triceps
Biceps
Calves
Outer thighs
How Is EMSCULPT NEO Even Better at The Piazza Center?
Each EMSCULPT NEO treatment is equivalent to 20k contractions, giving you tone and definition. A series of 4-6 treatments, spaced 5-10 days apart provides great results. However, The Piazza Center strives to provide excellent results, so we took it a step further.
Prepping You for Your EMSCULPT NEO Treatment
We have researched additional steps in our protocol that can take your treatment outcomes even further. At the beginning of every appointment, we administer a percussion massage using a massage gun to the area being treated to warm and relax the muscles in preparation for the treatment.
After Your EMSCULPT NEO Treatment
After each EMSCULPT NEO treatment, we apply ALASTIN TransFORM Body Treatment with TriHex Technology® lotion and massage it in with the percussion massage gun to begin the process of breaking up the fat cells for faster and broader elimination. Dr. Piazza recommends ALASTIN TransFORM Body Treatment with TriHex Technology be applied on the treated area immediately post-treatment, and daily afterward at home for the appearance of firmer, tighter, more youthful skin.
TransFORM Body TriHex Technology is formulated to help clear out old and damaged collagen and elastin, and helps replenish new elastin and collagen for smoother, more youthful skin. The peptides in TransFORM's patented LipoDRONE™ delivery system also help to create even firmer, more toned skin on the body.
EMSCULPT® DUO NEO
Also unique to The Piazza Center, we offer DUO NEO, a "two for one" abdominal treatment that can be shared!
Most body types require only one EMSCULPT NEO paddle for the abdominal area, so you can share the cost and the treatment with a friend, partner or spouse! Both people will be treated with EMSCULPT NEO at the same time. This treatment is only available for the abdomen.
Schedule Your Consultation
We can't wait to help you reshape your body with our EMSCULPT NEO nonsurgical body contouring treatments! Contact us today at (512) 288-8200 or request a consultation to set up a complimentary consultation with The Piazza Center team.