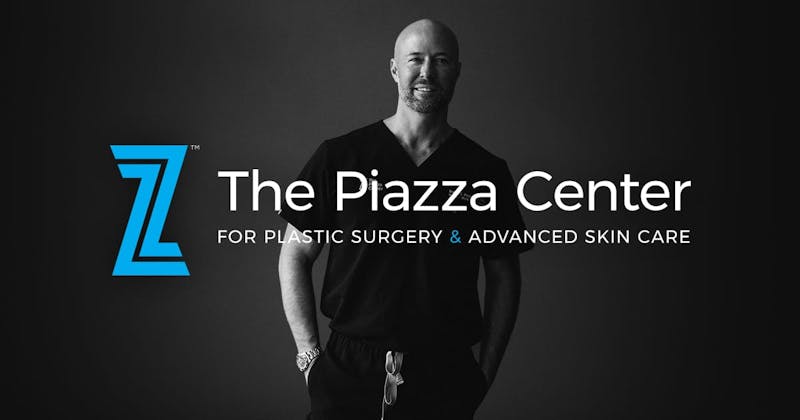 Like Angelina Jolie, many women are faced with the decision of mastectomy in order to prevent or reduce the risk of developing breast cancer. A preventive mastectomy is similar to a mastectomy in a woman that has breast cancer but is different in that this procedure is performed in women who currently do not have breast cancer but are thought to have an increased risk for the development of breast cancer in her lifetime. In Jolie's case, she had a family history of breast cancer and elected to undergo genetic testing. According to her disclosure Op-Ed in the NY Times and an article by NBC, Jolie had a mutation of the BRCA1 gene, which raises the risk of both breast and ovarian cancer. Jolie, age 37, mother of six, decided to be proactive to reduce her risk for the development of breast cancer and chose to have bilateral preventive mastectomies.
I am a firm believer that all women should seek a consultation with a plastic surgeon at the time of diagnosis of breast cancer. Further, women who are in the decision-making process regarding preventive mastectomy, should also seek consultation with a plastic surgeon to learn about reconstructive options. In Austin, breast reconstruction techniques have improved significantly with regards to techniques used and outcomes achieved. In my practice, I use the concept of approaching reconstruction using multiple modalities to create a realistic and beautiful outcome. This concept is called the Bioengineered Breast as coined by Dr. Patrick Maxwell of Nashville, TN and is used to create a reconstructed breast with a human dermal scaffold, the patient's own adipose cells and breast implants. At my Austin plastic surgery practice, I am working with several General Surgeons that are performing nipple-sparing mastectomies for preventive mastectomy, which, I feel, gives my patients an aesthetic advantage. When this is done through an incision in the breast fold, a very natural cosmetic result can be achieved.
If you are interested in discussing Bioengineered Breast Reconstruction or other procedures like lipofilling that are used for breast reconstruction, email us or call The Piazza Center at (512) 288-8200.