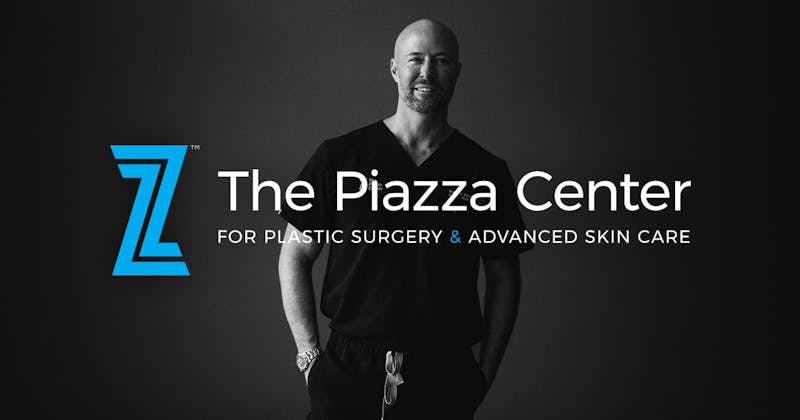 Lytera Skin Brightening Complex is a unique brightening formula that addresses the appearance of dark spots and has become an integral part of our skin care program in Austin. Lytera works beautifully for all skin types, contains highly effective antioxidants, and serves as a mild exfoliant. It is available without a prescription.
Effective in reducing the appearance of:
• Age spots
• Freckles caused by the sun
• Photoaging
• "Pregnancy mask"
• Dark spots
When clinically tested, women who tried Lytera Skin Brightening Complex reported a high level of satisfaction. Lytera showed similar results to 4% hydroquinone in patients with moderate to severe discoloration. And, it helped to improve the evenness of skin and overall skin condition. Significant improvements in facial discoloration could be seen in as early as four weeks with continued improvement over time.
If you have any questions, please call our Austin plastic surgery office at (512) 288-8200 or via email! You can also sign up for our monthly newsletter on our "news" page.