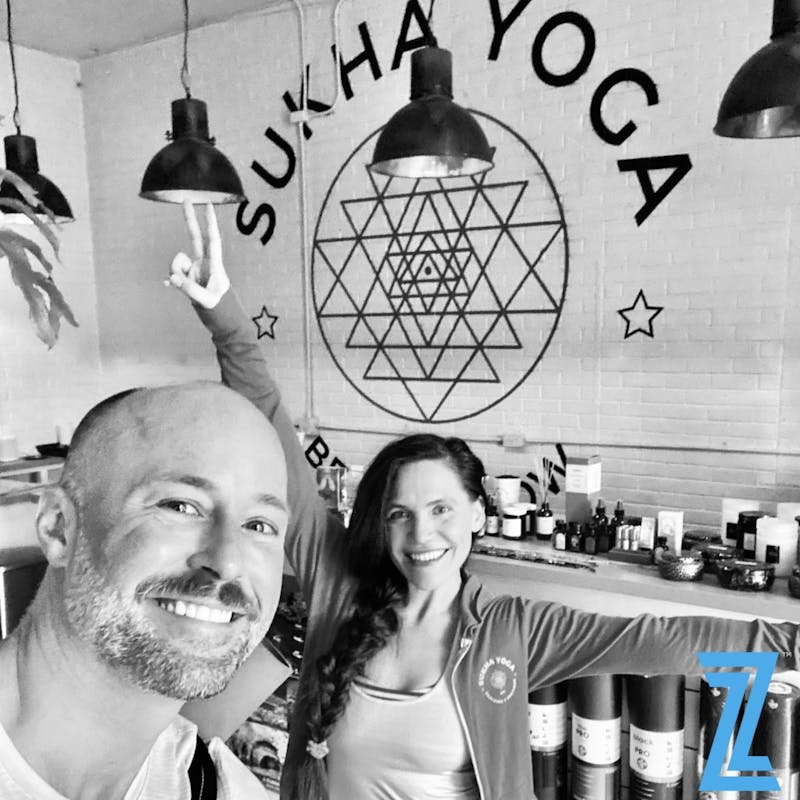 The Piazza Center expresses gratitude for 2020.
In a year filled with tremendous loss for so many people around the world, there has also been much abundance. In interacting with our clients, we know that there has been abundance of time, love, family, friendships and even financial abundance for some. As the year comes to a close, we, at The Piazza Center, ask that you look inside to understand what abundance you may have experienced in 2020. In the practice of gratitude, we ask that you share that abundance with those who have had tremendous loss and send positive energy their way. For us, we are most grateful to have a year filled with incredible support by our community, friendships that continue to flourish in our dynamic team, and the development of lifetime relationships with our patients and colleagues in the industry. We are grateful for the pause that occurred earlier this year as it gave us a renewed sense of purpose. Our belief that our passion and joy come from the interactions with our clients has been strengthened yet again by another year in practice. Please know that we are sending much love to those who need it right now as this year comes to a close.
Our deepest gratitude and appreciation for you,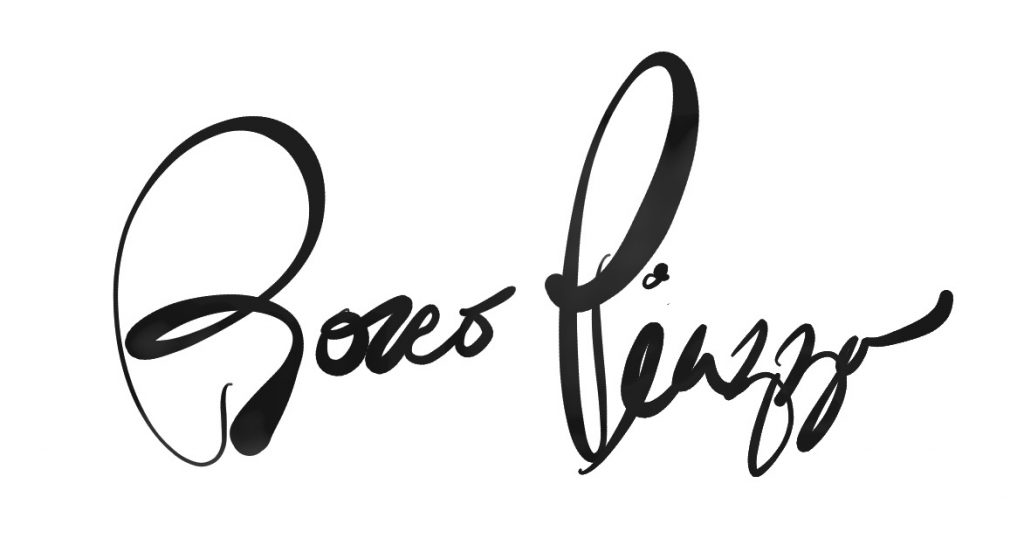 Rocco C. Piazza, MD, FACS
Dr. Rocco C. Piazza is the founder and visionary for The Piazza Center, a comprehensive clinic in Austin for Plastic Surgery. The Piazza Center has focused on having a positive impact in 2020 giving back to a community that has given so much to them. This post was inspired by Erinn Leigh and Mark Herron of Sukha Yoga in Austin. We encourage you to follow them on Instagram or check out their website for more information.