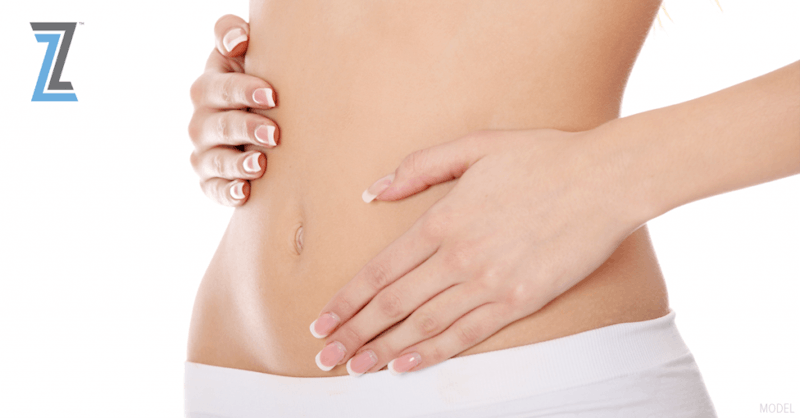 This post was first published on September 27, 2013 and updated on July 5, 2016 with the latest information.
Tummy tucks were among the top 5 procedures performed last year, according to the American Society of Plastic Surgeons, with a 104% increase since 2000. The procedure's popularity holds true at my Austin practice as well, with an ever-increasing number of patients choosing to fix problems of the lower tummy area.
Why, you ask? This "tried-and-true" procedure yields some of the most dramatic results and highest patient satisfaction rates. In fact, we've heard so many positive remarks over the years, it's hard to keep up!
Here are the top 10 reasons patients are thrilled with their results, in their own words:
10. "I have a flat tummy"
9. "I love my belly button shape"
8. "I can see my abs now"
7. "I love wearing clothes that fit my mid-section and waist-line"
6. "I can finally see the results of my exercise routine"
5. "Intimacy is much improved due to confidence gained"
4. "…No more skin overhanging my jeans"
3. "I am much more confident in my bikini that I wore before the kiddos"
2. "I no longer look 3 months pregnant!"
1. "I don't have a flabby pubic area anymore..its all been lifted!"
Whatever your reason might be, contact us today to see if a tummy tuck is right for you. You can request a consultation online, or call our office at (512) 551-1067.