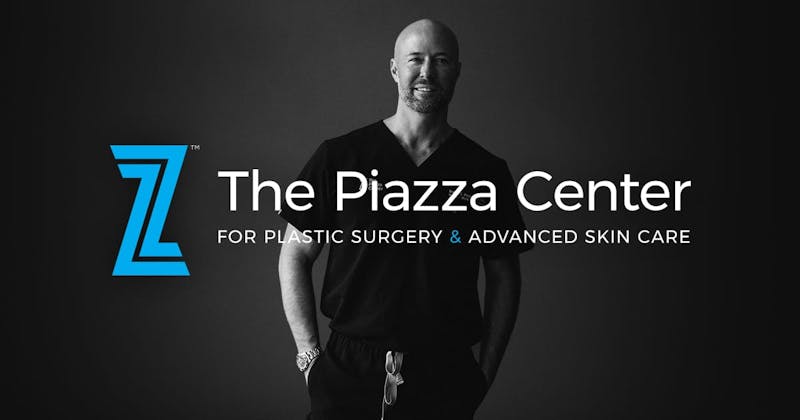 Foreskin in a bottle? Okay…wait a second, now that I have your attention let's talk growth factors. Did you know that your body naturally produces growth factors to heal the skin? Well, when you are a child and you scrape your knee your body heals itself within a matter of days. One of the reasons it takes longer for us to heal quickly as we get older may actually be due to the decreased production of growth factors that are naturally occurring in our skin cells. At our Austin plastic surgery practice, we realize the importance of growth factor therapy to improve and maintain good skin health.
So where do we get these growth factors? TNS, by SkinMedica, is a concentrated form of physiologically balanced human-derived growth factors that have shown statistically significant improvements in skin radiance, skin smoothness, skin tone, fine lines and the overall photoaging appearance of the skin.
Why is SkinMedica the leader when it comes to growth factor therapy? The SkinMedica TNS Recovery Complex has 93.6% blend of human growth factors compared to other companies that have a mere 0.1%. In addition, TNS has over 110 unique types of human growth factors. The key to successful outcomes with growth factor therapy is that they have to be physiologically-balanced mixture of active proteins that are present in high concentrations and are stable. This has been achieved with both TNS Essential Serum and Recovery Complex. Where does this come from? Growth Factors are proteins. The proteins come from very young human cells, which were derived from a single donated neonatal foreskin.
What does this mean for all of us? It means that human growth factors have a key role in the reversal of the aging process. It also means that this is a giant step in the right direction when it comes to promoting skin health and improving the quality of your skin with skin care in Austin.
Watch this video from "The Doctors" TV Show to learn more about growth factory therapy and TNS Essential Serum. If you have any questions, please call me at our Austin plastic surgery office at (512) 288-8200 or send me an email! You can also sign up for our monthly newsletter on our "news" page.