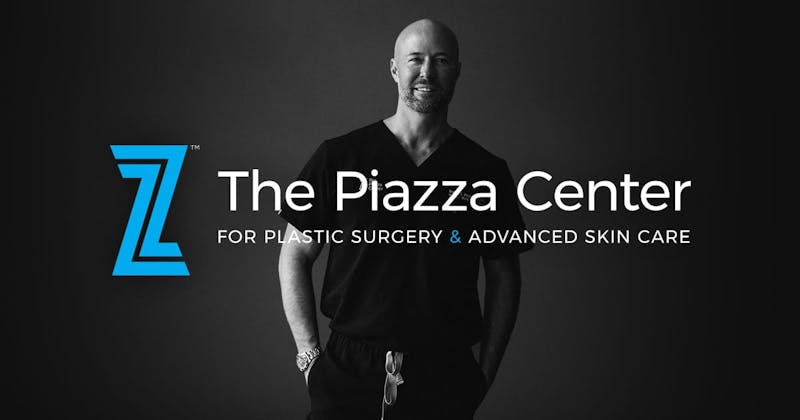 I recently met a young lady who desired breast augmentation in Austin. This 18-year-old patient has struggled since she was in middle school with a very flat chest. She explained to me that she had high hopes that her breasts would get bigger during her development in high school, but they did not. This patient explained that she wanted to feel more feminine; she wanted to fill out her clothes without having to wear a significantly padded bra. This has become most difficult for her self-image in the summer months when she wears a swimsuit and the lack of developed breasts is obvious. She is among many other teens that desire conservative breast augmentation in Austin to make them feel more feminine. It is important to note that the FDA does not recommend breast implants for women under the age of 18.
Even in my Austin plastic surgery practice, breast implant procedures and other procedures such as chin implants have increased, which is consistent with the national trends. Actually, the number of plastic surgery procedures performed on teens has increased over the last decade.
In my consultations for breast augmentation in Austin, I spend a great deal of time making sure that I understand what exactly a patient is looking to gain from breast enhancement surgery. Maturity, good judgment, appropriate mood and realistic expectations are the most important factors regardless of patient age when it comes to elective plastic surgery.
If you have any questions, please call our Austin plastic surgery office at (512) 288-8200 or contact us via email to learn more! You can also sign up for our monthly newsletter on our "news" page.