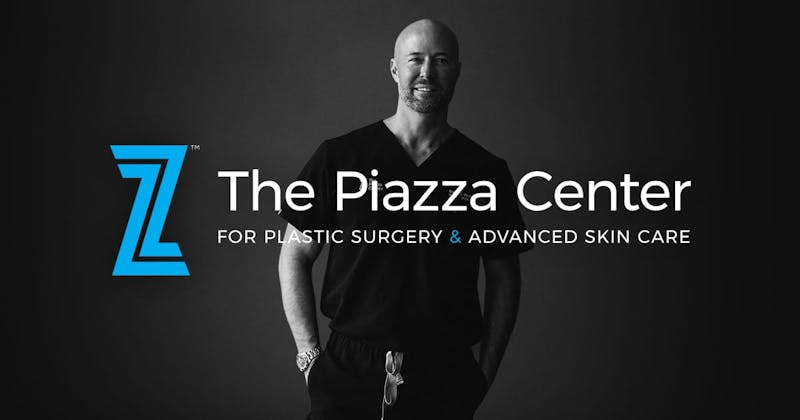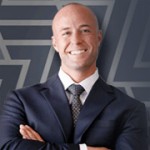 At the beginning of each year, the American Society of Plastic Surgery (ASPS) releases statistics on both cosmetic and reconstructive procedures from the prior year. The 2011 statistics were published in a press release on February 9, 2012, which demonstrated a 5% increase in procedures performed for the second consecutive year. This is very exciting news and re-affirms that trends that we have seen in our Austin plastic surgery practice.
According the ASPS, 307,000 breast augmentations were performed in 2011, which demonstrates a 4% increase as compared to 2010. Knowing this and the fact that the year 2012 marks the 50-year anniversary of silicone gel breast implants—we are not surprised that breast augmentation in Austin is one of the most popular consultations and procedures performed at our plastic surgery office in Southwest Austin. Facelift surgery demonstrated a 5% increase from the previous year and liposuction procedures had a 1% increase.
Reconstructive procedures also had a 5% increase as compared to the previous year with scar revision, tumor removal, maxillofacial surgery, and hand surgery topping the list.
Most interestingly, was the 6% overall increase in minimally-invasive cosmetic procedures—all of which are performed at our plastic surgery practice. Most notably was Botulinum Toxin Type A (5.7 million procedures performed), Soft Tissue Fillers (up 7% from 2010) and a 15% increase in Laser Hair Removal. Austin has been a great place to practice due to incredible diversity of our patient population and variety of procedures offered at our practice.
If you are interested in finding out more about any of the services we offer, call my office at (737) 787-7338 or contact us via email to learn more! You can also sign up for our monthly newsletter on our "news" page.