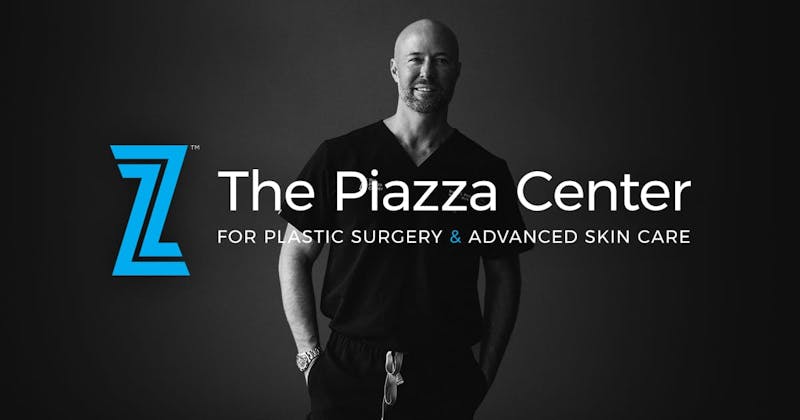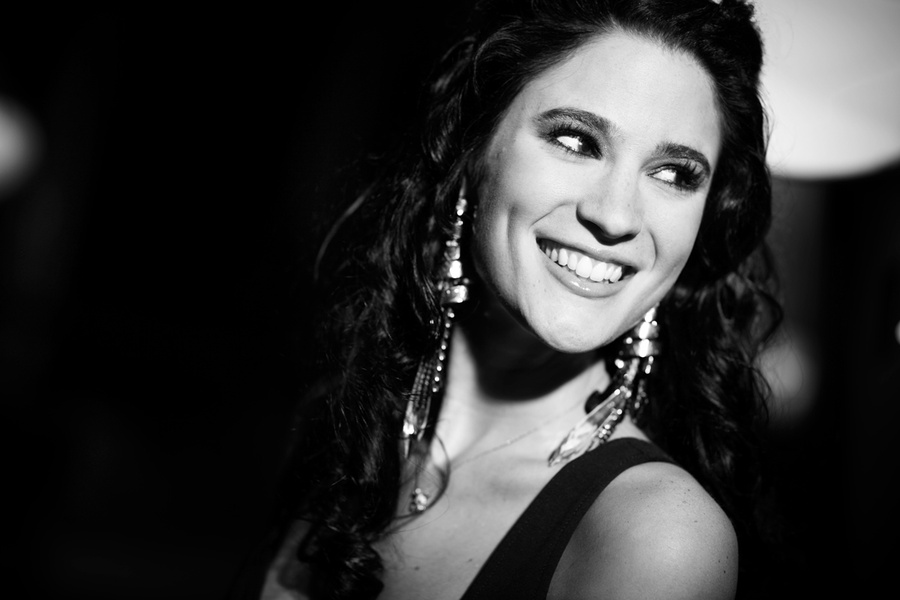 As spring and summer quickly approach, my most popular request from my male and female clients is to give them a completely new look for summer. Many people have consumed too much junk food over the holidays, wore bulky winter clothes and were never that motivated to work out for a continuous amount of time. Now that the weather is getting prettier– people are wondering, "What happened to my body! My clothes don't fit right; I need to make a change now." Besides getting back into having a healthy diet there are many other things an individual can do to raise their self-esteem and get back to looking and feeling great!
To follow last week's blog, Dr. Piazza and I have teamed up to present helpful hints for the ultimate spring/summer makeover for men and women. First, get your closet in shape. This means remove all unwanted and unneeded clothing items that no longer suit your "new" style and that no longer fit. Don't be afraid to get rid of things! Make room for the "new and improved you" clothing! Once that step is completed, head over and get some clothes that compliment your body. Consult with someone for help if you are clueless on what fits your body type best. Lastly, head over for a consultation with Austin plastic surgeon, Dr. Rocco C. Piazza, to see if there are any minor, cosmetic improvements that could be made; whether it is for laser hair removal, or small amounts of Botox in the frown lines, etc. He can definitely give you helpful tips on what would be best for your body and skin. To top it off, for the Grand Finale, mosey on over to get a haircut, maybe an eyebrow trim, shape things up a bit more; it's worth it!
If you are interested in joining us March 28th from 6pm-8pm at Dr. Piazza's Austin plastic surgery practice to learn form about "wardrobe surgery" please RSVP by calling (737) 787-7338 or contact us via email to learn more! You can also sign up for our monthly newsletter on our "news" page.