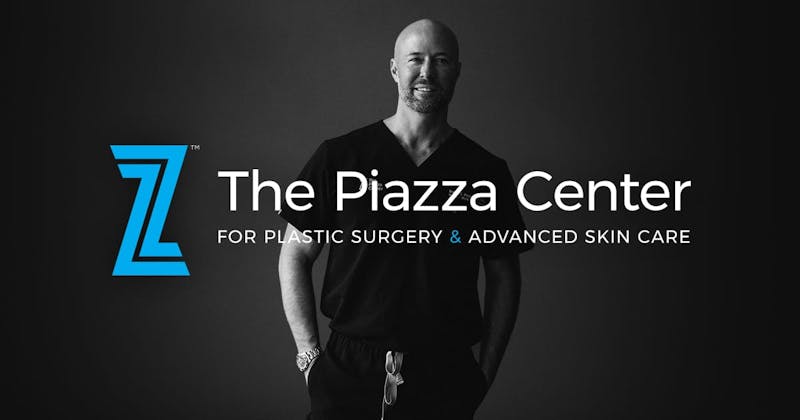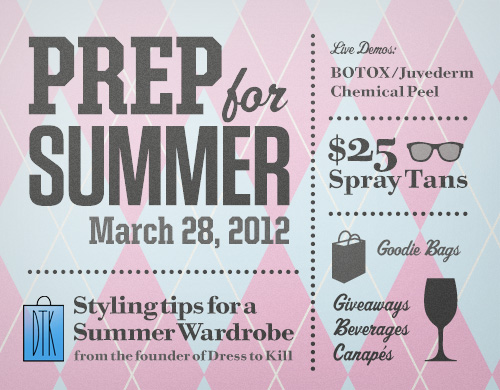 So, how do style and plastic surgery in Austin go hand-in-hand? Well, we know that there was the 6% overall increase in 2011 with regards to minimally-invasive cosmetic procedures—all of which are performed at our Austin plastic surgery practice. So why not tie this in with a wardrobe change to create a comprehensive refreshed and rejuvenated look for you? According to stylist, Ashley Hargrove of DTK Austin, men always do the best with a make-over. She says that "it is always a huge transformation for men… laser hair removal, maybe a little Botox in the frown lines, a hair cut, a spray tan, a little eyebrow trim, and new wardrobe = a better looking man!" Women already do a lot of this anyway, whether they need it or not!
This does not have to be a costly change—or even mean surgical downtime. With regards to minimally-invasive procedures, there was an increase in Botulinum Toxin Type A (5.7 million procedures performed last year) and Soft Tissue Fillers (up 7% from 2010). We have seen a significant demand for Laser Hair Removal in Austin over the last year, which is evident by the frequent Groupon and Living Social deals that have come across my email each week. When you couple these minimally-invasive treatments with basic skin care, a spray tan and a new wardrobe—you will not only feel better, but will have enhanced your overall appearance. And there is no better time to do this than the spring. Join us on Wednesday, March 28th from 6pm-8pm for our "Prep for Summer" event where we will feature Ashley Hargrove, Stylist of DTK (Dress-to-kill) Austin who specializes in personal shopping, styling and consulting, for fashion and wardrobe tips. Our nurse Hayley will discuss injectables like BOTOX and Juvederm with a live demonstration. Stephanie, our medical aesthetician, will be discussing skin care, chemical peels and the prevention of hyperpigmentation as we head into the warmer months. We will also have spray tans available at our office that evening for $25. I sincerely hope you can join us!
If you are interested in joining us that evening please RSVP at my Austin plastic surgery office at (512) 288-8200 or contact us via email to learn more! You can also sign up for our monthly newsletter on our "news" page.