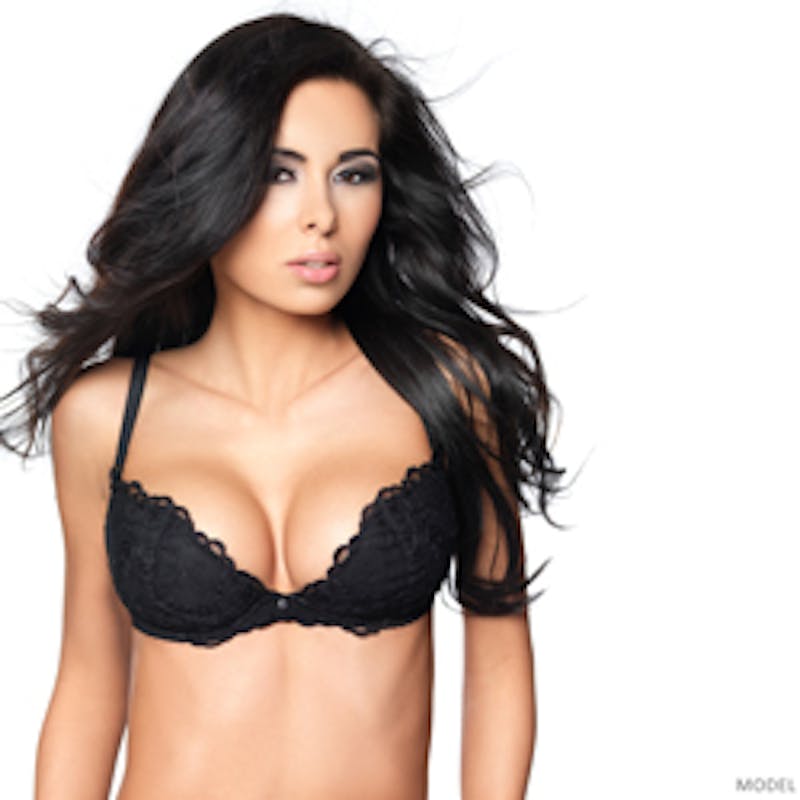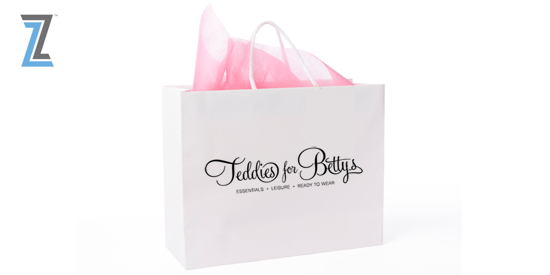 Short answer: When the majority of swelling has resolved you can make your way to our local favorite, Teddies for Bettys.
More in-depth version: When considering a breast augmentation procedure in Austin it is important to understand that it is normal to have swelling at the surgical site—in this case, the breasts! I use a precise surgical technique to minimize damage to the breast tissue, which can significantly decrease swelling after this procedure. I also believe that using the Keller Funnel™2 greatly improves outcomes, decreases trauma to both the implant and the patient when performing a breast augmentation- and is used in all breast augmentation procedures in my practice. Using these surgical methods- the majority of swelling has decreased by 4-6 weeks and at this time is when I feel my patients are ready to go bra shopping.
Have you had this procedure? If so, when did you feel the swelling had gone away? And…when did you go bra shopping after your breast procedure? Please write a comment below or please contact me directly via email.