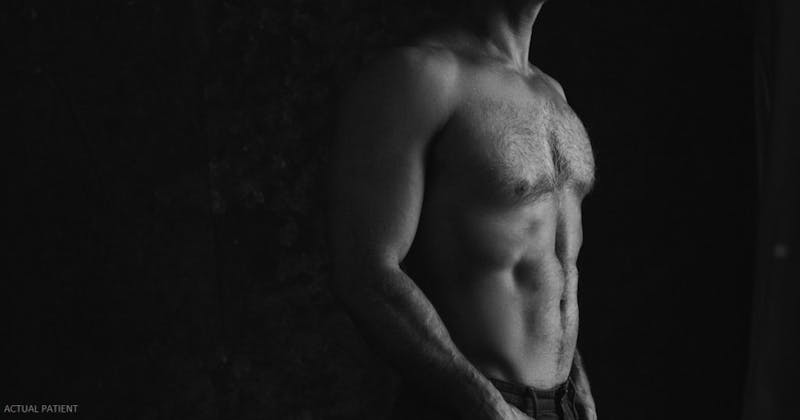 It's a fact that more men are now seeking out plastic surgery and specialized skincare to improve their looks and confidence. Gone are the days when a can of shaving cream and stick of deodorant were the sole contents of a man's medicine cabinet.
In 2017, men's skincare products reached an unprecedented $345 million in sales revenue, according to Forbes. During the same year, industry experts reported that BOTOX injections for men made up nearly 10 percent of all cosmetic procedures performed in the U.S.
What's going on, and why are men now giving their grooming and physical appearance more than a passing glance?
Much could be attributed to wanting to appear more attractive on social media—which is ever-present in our daily lives. Others feel an enhanced and more youthful appearance could give them a leg up in the increasingly competitive workplace.
The most common procedures requested by men that we get at The Piazza Center include:
Another self-care treatment popular among men in Austin is BBL (broadband light) photofacials—using a pulsating light to reverse dark age spots due to sun damage from time spent outdoors.
When we talk about sun damage, it is important that that you take preventative actions daily because the damage is cumulative. All men should be using sunscreen daily (at least SPF-30) to protect against dangerous skin cancers and other premature signs of aging. Don't forget your ears and any delicate bald spots on top of the head. Dr. Antunes and I both have a daily skin care routine, monthly & quarterly skin care treatments. After all, we want to live confidently too.
Whatever the desired goal is for you, or your guy, there's a seat for you at our office right next to the women who have long been enjoying the confidence boost that these procedures can offer.