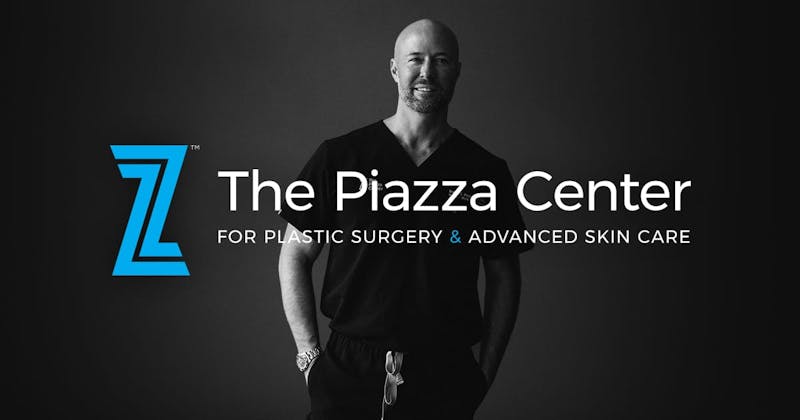 I love this question because this is one of the most frequently asked questions at my Austin Plastic Surgery practice. Over the past twelve years of practice, I find that many patients don't realize that they can easily add on a procedure while under anesthesia for a breast augmentation, tummy tuck, or mommy makeover to improve their overall self-confidence. I have spent years educating our patients on the importance of overall health when considering plastic surgery, and these are my top three add-onrecommendations when considering your surgical treatment plan.
Nipple reduction or correction of inverted nipples.
Many women don't know these procedures even exist. Many times, during puberty, pregnancy, or after breastfeeding, the nipples can change and make a woman very self-conscious.
Oftentimes, enlarged nipples are difficult to conceal in clothing or a swimsuit. Elongated nipples can look droopy or make a woman feel unattractive. These can be easily corrected with a 15-minute procedure to sit the nipple back on itself, reducing the projection. If one desires, the nipple diameter can be made smaller, reducing the width. Both of which keep sensation intact.
Inverted nipples can be correct also to give a more aesthetic contour to the breast. All of these procedures can be combined with breast or body surgery, and can even be performed in the office as a stand-alone clinic procedure. You can see real patient results in our gallery.
Liposuction of the upper outer breast area, inner thighs, and flanks.
These are some of the most common areas that many of my patients complain about when seeking nonsurgical treatment such as EMSCULPT NEO® or CoolSculpting®.
For surgical procedures, performing liposuction of the Upper Outer Area of the breast also known as the Anterior Axillary Fold improves the contour of the breast-to-arm transition at the armpit area. This takes about 15 minutes to perform and helps many women feel more confident about their appearance in certain clothing such as swimsuits and sleeveless tops.
The inner thighs are a great place to treat because this enhances the desired thigh gap and takes about 30-45 minutes in surgery.
The flank area or muffin-top is an easy-to-target area that transforms the lower waistline and blends the bra line to lower back transition.
Cellulite reduction with Avéli.
By far the most exciting treatment we utilize eradicates the appearance of cellulite on the buttock and thigh area with a single treatment. This can be easily combined with other surgical procedures under general anesthesia or done in the clinic as a stand-alone procedure with local anesthetic.
This adds about 45 minutes to a procedure when performed in surgery and takes about an hour when done in our clinic. Avéli is the most advanced technology to truly treat cellulite and is one of the single most desired procedures in 2022.