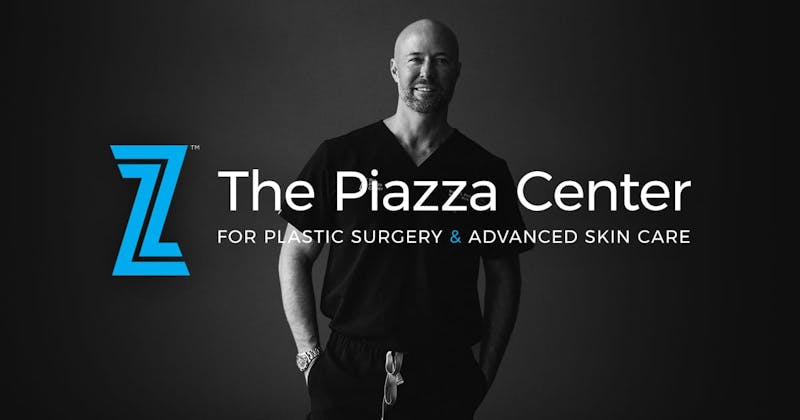 The Piazza Center and Texas Advocacy Project's commitment to empowering confidence in our community
We want to extend our most sincere thank you to you for supporting the Texas Advocacy Project.
As we heard on Saturday evening, we are in this movement together to end abuse in our community. This movement is not possible without your support.
In appreciation for your support, we are offering you a complimentary Visia® Skin Analysis with our Skin Coach, Devon Grisham. We would love for you to visit us and meet our team.
What is a Visia® Skin Analysis?
With the new 7th Generation VISIA® Skin Analysis System we are able to deliver an unparalleled skin analysis that will allow us to look at the color of the skin, texture, pore size, and other parameters, comparing you to a database of hundreds of thousands of people in the world, so that you know exactly where you stand in terms of skin health.
We hope this video helps to shed some light on our unique process.
In addition, some of you may have received a $100 gift card that can applied to any skin care treatment or service at our clinic. You may schedule your consult online or can give us a call at 512-288-8200.
SCHEDULE YOUR VISIA SKIN ANALYSIS NOW
We enjoyed celebrating 40 years of successful advocacy work with you. Thank you again for your support at the Black & White Ball.
Our sincerest gratitude,
Dr. Rocco Piazza
Event Photos
Texas Advocacy Project's 16th annual Black & White Ball, presented by Accenture
We had such a blast with this photo opportunity and from the looks of it y'all did, too! Please feel free to download and share your fabulous photos and videos on social media and tag us @thepiazzacenter and @texasadvocacyproject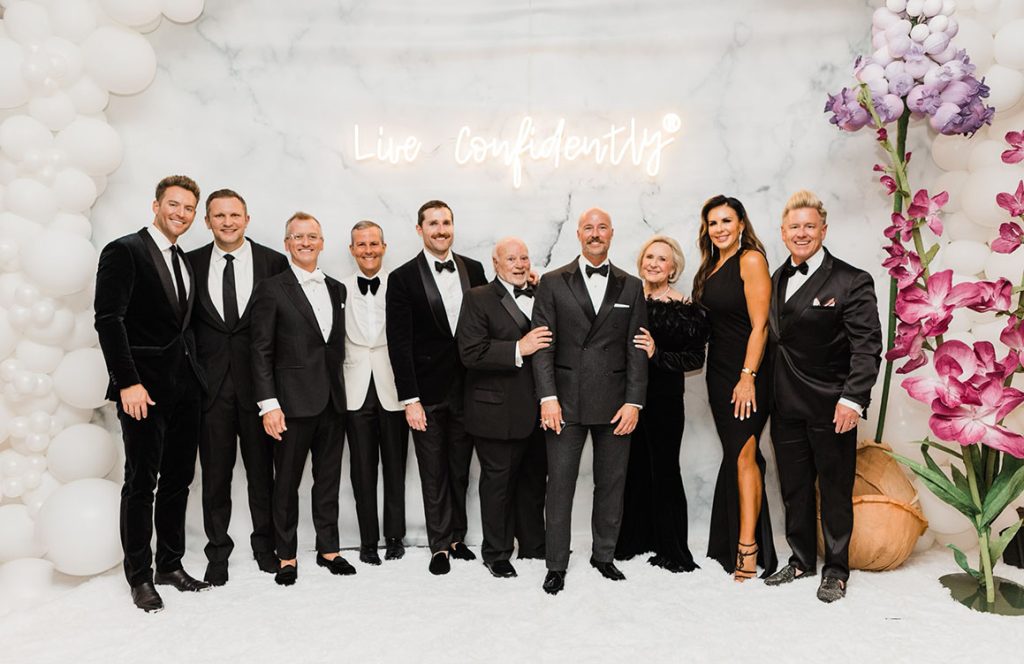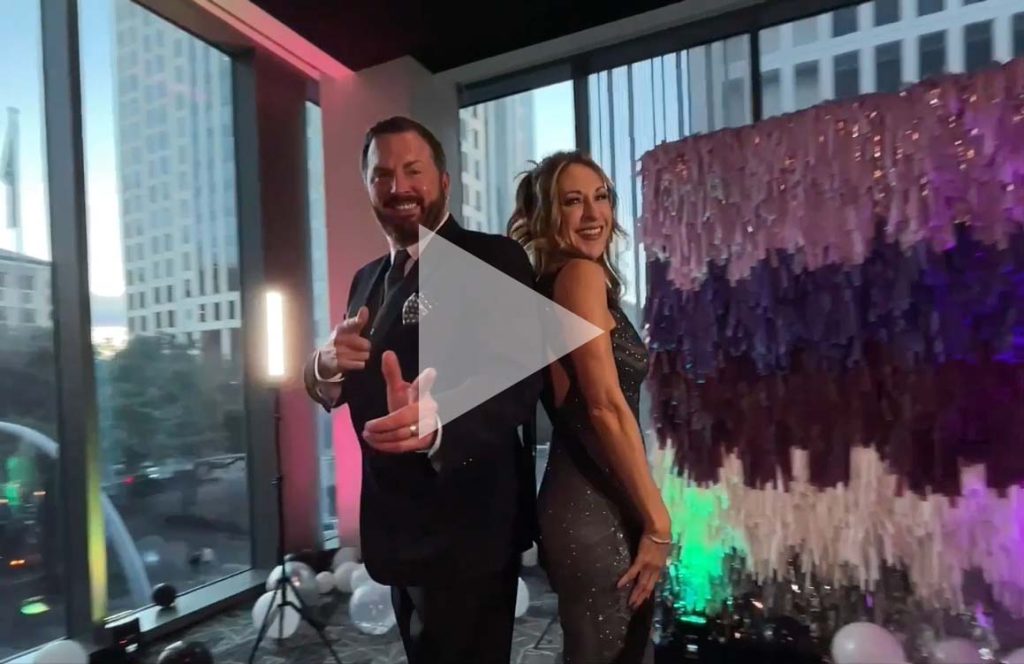 Newsletter Sign-Up