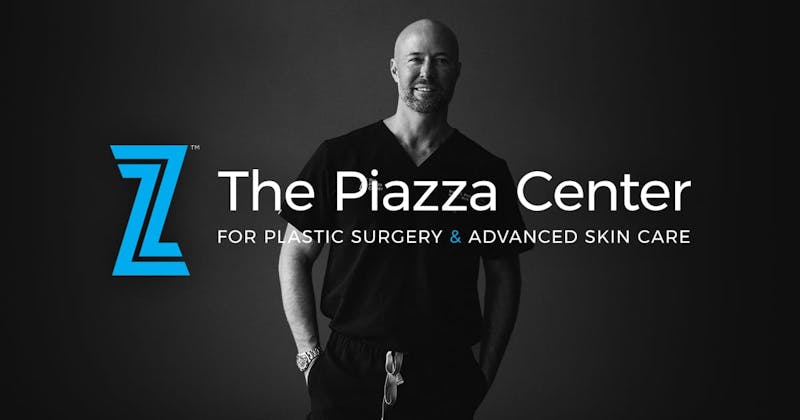 Introducing VISIA® Skin Analysis Technology!
At The Piazza Center in Austin, TX, we are committed to offering you the best in skincare education, treatment technology and products including an Annual Skincare Plan designed around your skin's unique needs.
Using our all new 7th Generation VISIA® Skin Analysis System we are able to deliver an unparalleled skin analysis that will allow us to look at the color of the skin, texture, pore size, and other parameters comparing you to a database of hundreds of thousands of people in the world so that you know exactly where you stand.
Dr. Piazza discusses how we create an Annual Skincare Plan using VISIA® Skin Analysis Technology.
Using the information from your analysis, our team will create a unique skincare plan designed to specifically target your skin's unique needs and address your concerns in an informed way. We will also be able to measure your progress over time so you can actually see how your skincare plan is affecting your progress.
SCHEDULE YOUR VISIA SKIN ANALYSIS NOW
At this fun and informative consultation, we will:
Examine your pore size, skin texture, sun spots & wrinkles with our objective VISIA® scan technology.
Create a skin health baseline through gold standard imaging.
Compare your results with thousands of other scans in your age group and skin type.
Learn your TRUSKIN®AGE and view your virtual aging simulation.*
Create a customized plan based on YOUR goals.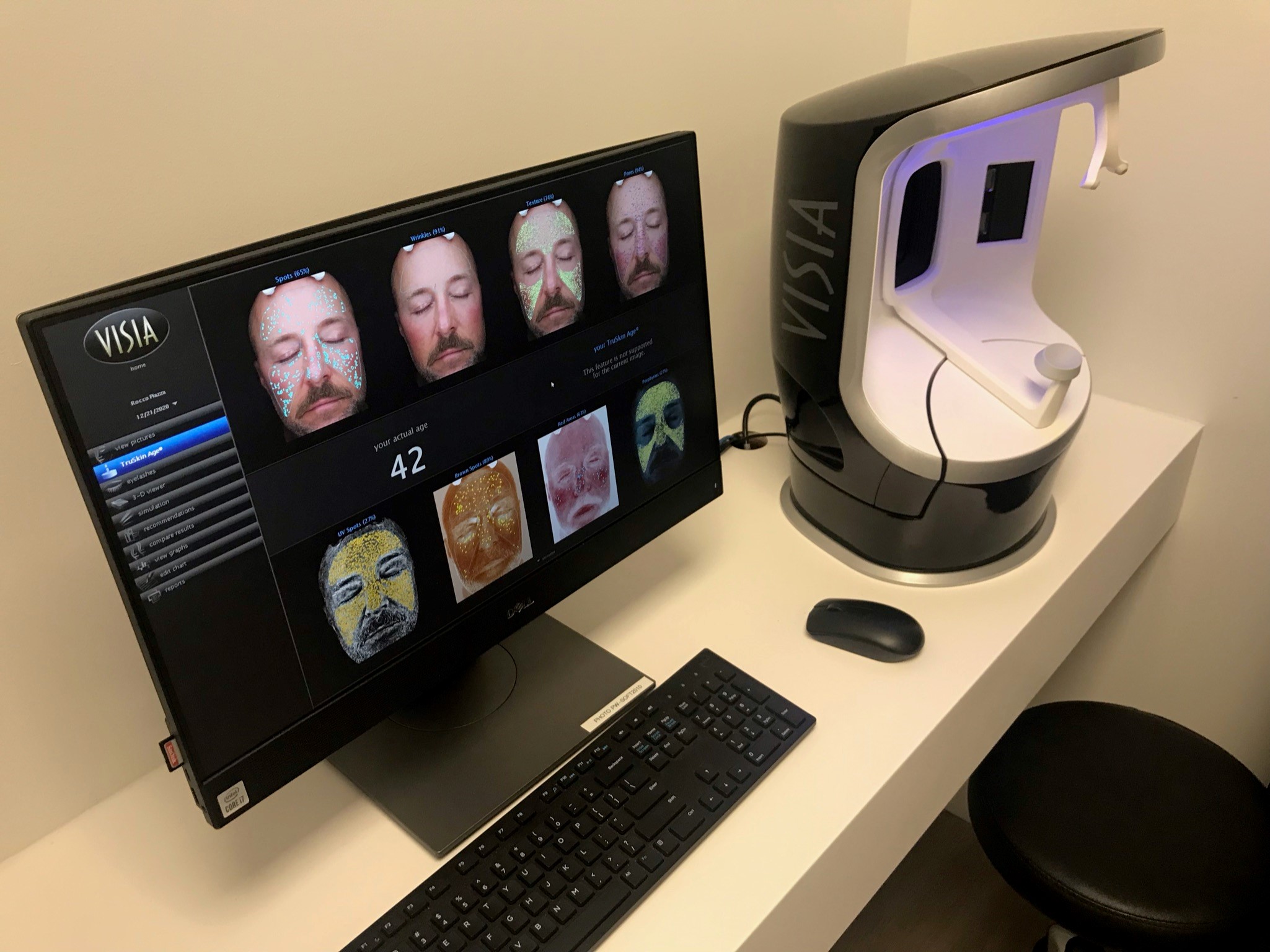 Once we have completed your assessment, our expert staff will talk with you about what they have learned and make skin care treatment and product recommendations so you can begin your journey to correcting past skin damage and supporting your skin health in the years to come.
This technology allows us to be responsive to existing skin damage, including the signs of aging, and be proactive in supporting your skin's health, making your anti-aging skin journey a successful one.
We are inviting you to receive a complimentary VISIA® Skin Analysis appointment (a $100 Value).

*TRUSKIN® AGE assesses your overall skin condition and age to help determine the best direction for skincare treatments and skincare products to help improve your skin over time. The simulation shows how you might appear in 5-7 years, showing age spots, wrinkles, or both.
Rocco C. Piazza, M.D is the owner of The Piazza Center plastic surgery practice in Austin, TX and is a Diplomate of The American Board of Plastic Surgery, a member of the American Society of Plastic Surgeons, as well as a national spokesperson for the ASPS. Call (512) 288-8200 and visit the website www.ThePiazzaCenter.com.