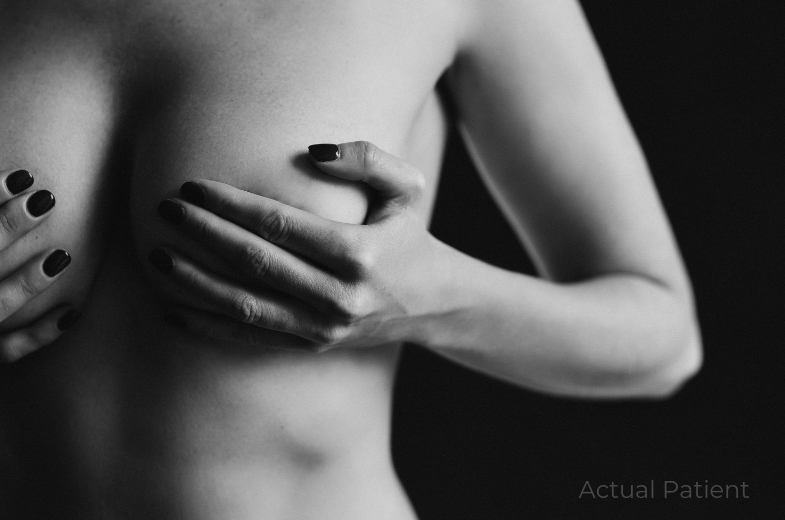 A lot happens in 10 years. Whether it's vastly different fashion trends, an entirely new technology (remember life without iPhones?), or a shift in body ideals, things can dramatically change in a decade. So, when a patient considering a breast augmentation at my Austin practice asks if she will have to replace her implants after 10 years, it's impossible to predict yes or no.
The truth is, the notion of replacing breast implants every 10 years is a common misconception. Although breast implants are not considered lifelong devices, they don't have an exact expiration date either.
How many years do breast implants last?
The 10-year mark tends to stick in patients' minds because that is the "lifespan" that some implant manufacturers recommend. However, there are many cases where women have gotten revision procedures sooner than that and many where implants lasted much longer — sometimes even decades.
Why do breast implants need to be replaced?
Possibly the most common reason for implant replacement has nothing to do with concerns about the implants' safety; rather, most patients are simply ready for a new size or style. These cosmetic changes of heart can come at any point after an initial surgery, not just after 10 years. Many women go up in size, but it's also common for patients to want a more conservative, smaller implant as they get older. Now, as more anatomically shaped silicone implants come onto the market, some women are also interested in swapping out round implants for this style.
Additionally, the normal aging process may spur women to seek a change. For instance, many patients start to experience some breast sagging as time goes by, so they may choose to replace their implants with a newer model and get a breast lift at the same time.
The other most common reasons for implant replacement or removal are capsular contracture and implant rupture. These are actually quite rare, but they do become more common as the years go by, and 10 years can be a good rule of thumb to start being more vigilant about such concerns. Although they aren't typically dangerous, they can affect your cosmetic results. You can read more about capsular contracture in our related blog post.
How do you know your saline implant has ruptured?
With saline implants, a rupture or leak will become apparent right away with asymmetry or deflation. Ten years ago, saline implants were the only implants on the market, so there are many women these days who are coming up on the time when they may want to consider an update.
Will an MRI show a ruptured silicone breast implant?
With silicone breast implants (far more popular with Austin and San Antonio women and most patients across the U.S. now) rupture detection is a bit more difficult. That's why the FDA recommends women with silicone implants have an MRI of the breasts 3 years after placement and then every 2 years thereafter to confirm the integrity of the implants.
How often should breast implants be checked?
At The Piazza Center, we follow our breast augmentation patients for years after their procedures to continually assess the appearance and health of the breasts over time. With follow-up appointments occurring regularly in the first year, then once a year for 4 years, and sometimes even 10 years out, we ensure that our patients' results are impeccable for the long haul.
If you're at the 10-year mark and wondering whether your implants may be ready for a redo, simply ask yourself: "Am I happy with my breasts' current appearance?" If the answer is yes, there is probably no need for replacement. If the answer is no, perhaps you've noticed an undesirable change simply due to aging or maybe your tastes have changed. If so, we invite you to schedule some time to chat about your options at our Austin cosmetic surgery practice.
Post updated November 2021