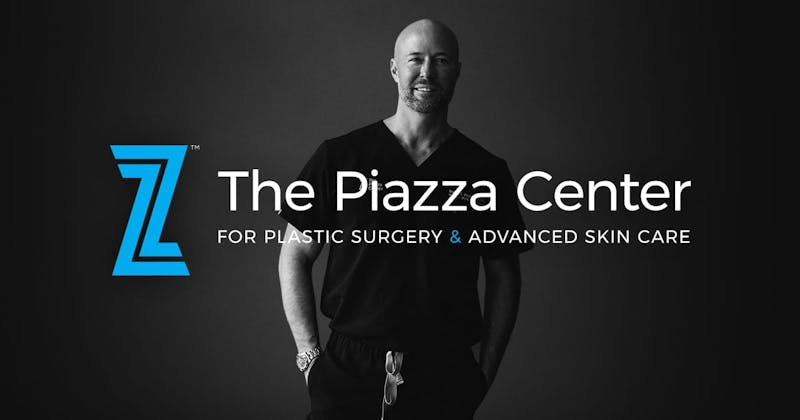 I recently began a countdown of the top 5 breast augmentation questions I've heard most often in my years as an Austin plastic surgeon specializing in the procedure. By answering these questions in vlog form, my hope is to alleviate any initial apprehension you feel during your research, so you can come into your consultation with confidence. Plus, with less time spent on the basics, we'll be able to spend more time focused specifically on you — your options, your budget, your goals, and any lingering questions you may have.
We've already covered questions No. 5, 4, and 3. Now, to finish the list off! Here are the 2 most frequently asked breast augmentation questions I hear, hands down.
2. What Is Breast Augmentation Recovery Like?
Recovery time is one of the biggest benefits of a breast augmentation at The Piazza Center. Surprise: It's short and completely manageable.
[youtube id="dvAkxIThIOQ"]
1. How Much Does Breast Augmentation Cost?
Unfortunately, there is no such thing as "one-size-fits-all" pricing, but here's what you're paying for when you work with us.
[youtube id="OB6saet6Gsc"]
Did you miss the answers to questions 5, 4, and 3? Check out the first of this 2-part blog post series!