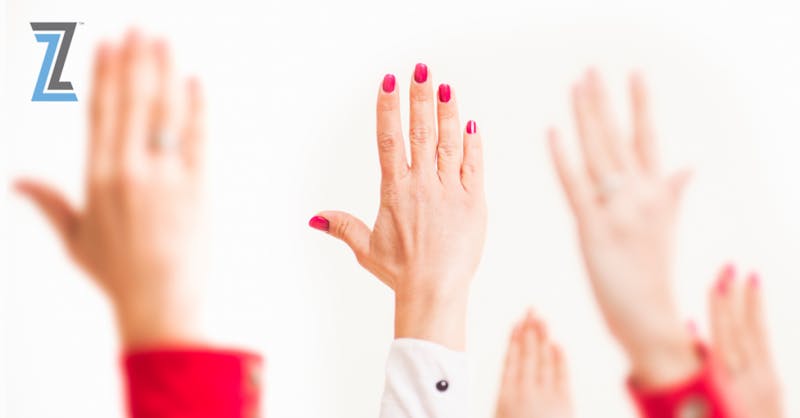 Throughout my years as a breast augmentation specialist in Austin, I have heard a wide variety of questions about my most popular procedure. From cost to implant type ("Did you say gummy bear?") to approved chest workouts (yes, you can do push-ups with implants), I've heard and happily answered 'em all.
There are a few questions that come up time and time again, so I've compiled them into 5 short vlogs. My "Top 5 Most Frequently Asked Breast Augmentation Questions" will answer many of your initial questions and hopefully prompt further curiosity.
So, without further ado, here are the answers to questions 5, 4, and 3 …
Whether you've experienced volume loss or changes in shape, breast augmentation could be the answer.
Saline? Silicone? What the heck is a gummy bear implant? You've got options and our help to choose.
It depends on a few things — you may even decide to have both.
Most patients are pleasantly surprised at how little discomfort there is.
Curious what the #1 most frequently asked breast augmentation questions are? See it, here. In the meantime, if you have a question about breast augmentation, leave it in a comment below and keep me on my toes!