The Piazza Center for Plastic Surgery and Advanced Skin Care
5920 W. William Cannon Drive
Mesa Oaks Building Seven, Suite 200
Austin, TX 78749
Phone: (512) 288-8200
Monday–Friday: 8 a.m.–5 p.m.

Exovex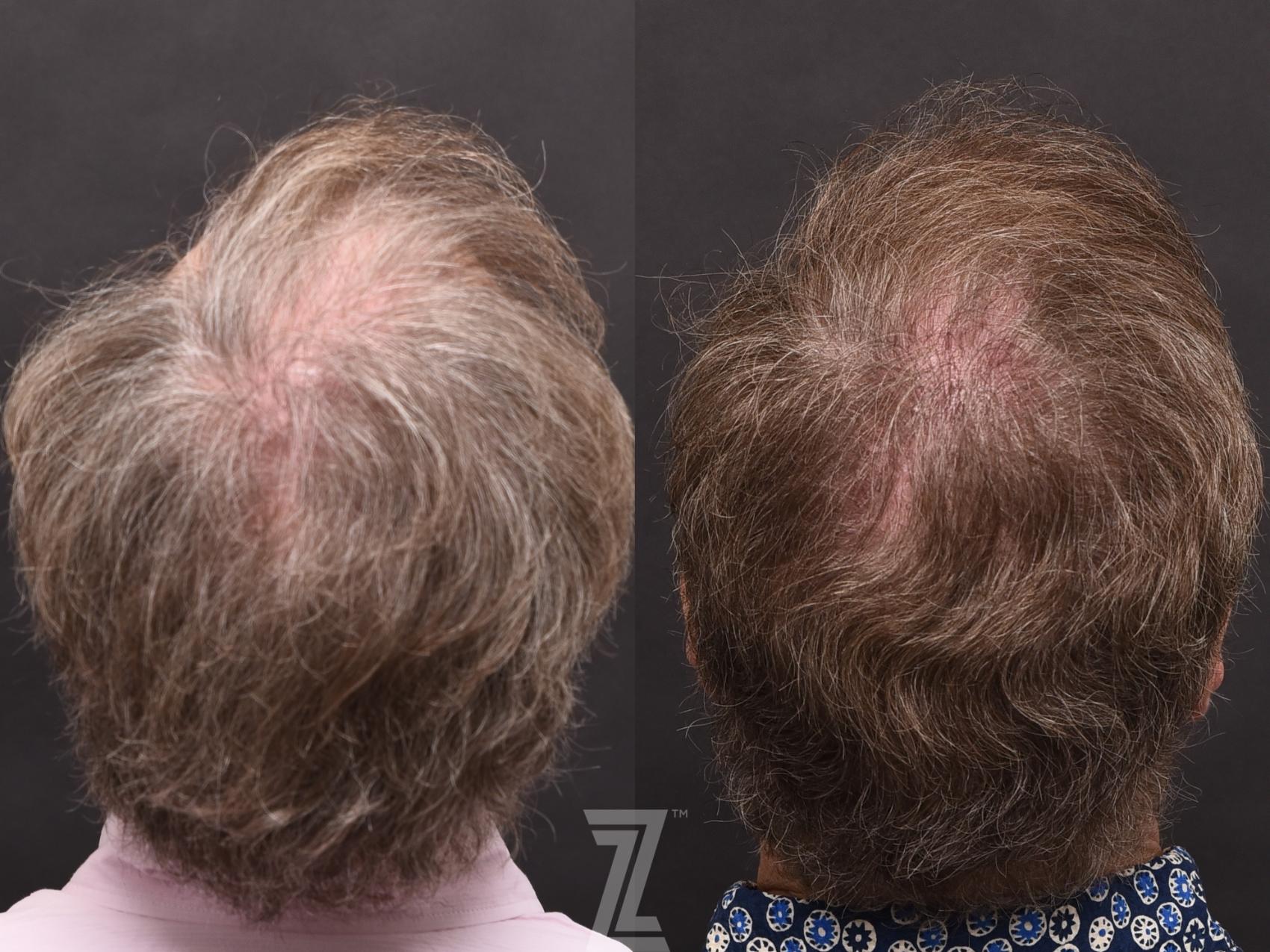 Case #511Favorite
60 year old male with hair loss treated with Exosomes to stimulate hair follicle's and saw results within 3 months from first treated.
Procedure(s): Exovex
Provider: Dr. Rocco C. Piazza, M.D., FACS
View Case 511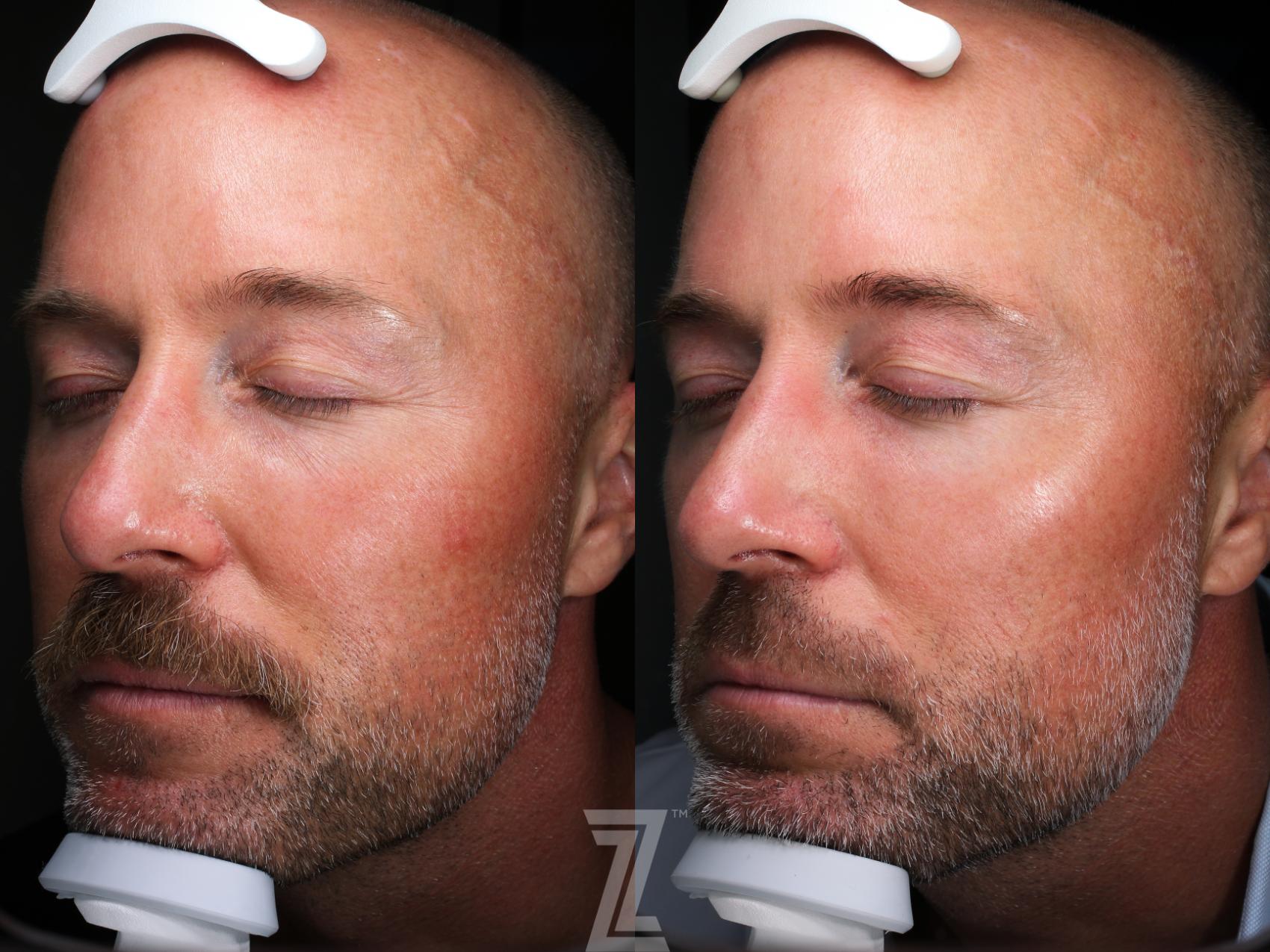 Case #533Favorite
This patient is 44 with the TruSkin Age® of 38. He has achieved his results by doing a series of BBL/Microneedling combined with Exosomes applied topically. Additional treatments include HALO Laser, Sculptra, and consistent Botox.
Procedure(s): BOTOX® Cosmetic, Injectable Fillers, Sculptra®, HydraFacial™, Microneedling, Eyebrow Shaping & Tinting, BBL, HALO, Exovex, Visia Skincare Analysis , Visia Skincare Analysis
Provider: Dr. Rocco C. Piazza, M.D., FACS
View Case 533