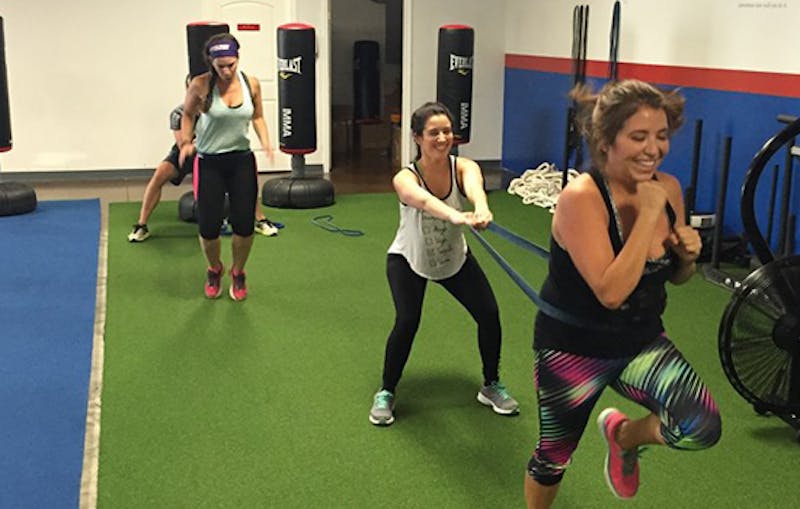 The journey to find what moves you is unique for everyone. For some, it's barre classes; others prefer long walks. Yoga, circuit training, CrossFit®, Pilates… there are all kinds of options. But no matter what your workout routine looks like, even the fittest of the fit share the same challenge: a trouble area that doesn't respond to your efforts.
Sound familiar? We would be surprised if it didn't! That's where CoolSculpting®, the popular nonsurgical fat reduction option, comes into play for many Austin patients. It is a common misconception that fat reduction treatments are for overweight people looking to get rid of significant amounts of fat. In fact, just the opposite is true.
CoolSculpting reduces fat from smaller areas that won't improve, despite your most dedicated diet and exercise efforts. Even our fittest patients are impressed with the incredible improvements made in the most intractable trouble spots.
Given that everybody has them, it wasn't out of the ordinary when our friend Scott, a trainer at Austin Fit Body Bootcamp, expressed interest in CoolSculpting. He agreed to have his first treatment shared via Facebook Live, sharing his "why" for undergoing the treatment and discussing the details of his latest Bootcamp Challenge.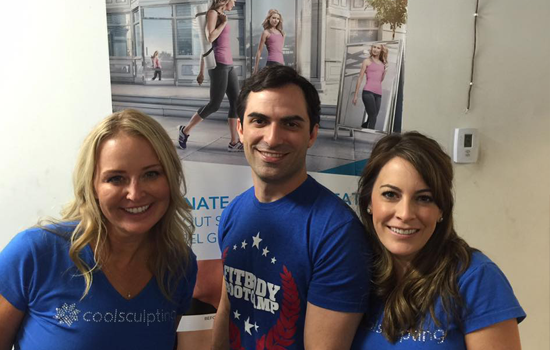 Scott also shares details of an exciting partnership with our practice (hint: it involves a free CoolSculpting treatment); with overall health as the foundation point of our practice, teaming up with Austin Fit Body Bootcamp makes perfect sense. Plus, some of our team is already seeing the results of his amazing workouts!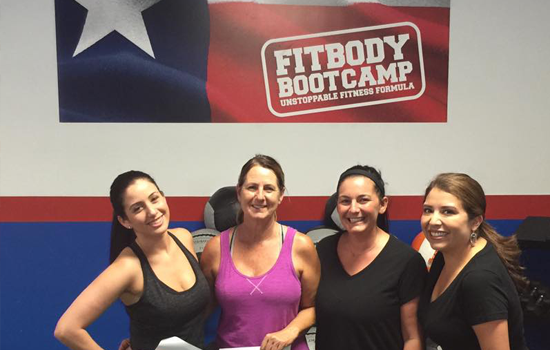 Can't commit to a bootcamp just yet? As part of our collaboration, Scott created an on-the-go workout for our patients. You can do it anywhere, even if you have only a few minutes to spare. Check out his video below — and happy sweating!
[youtube id="8i5e5lBXNYY"]