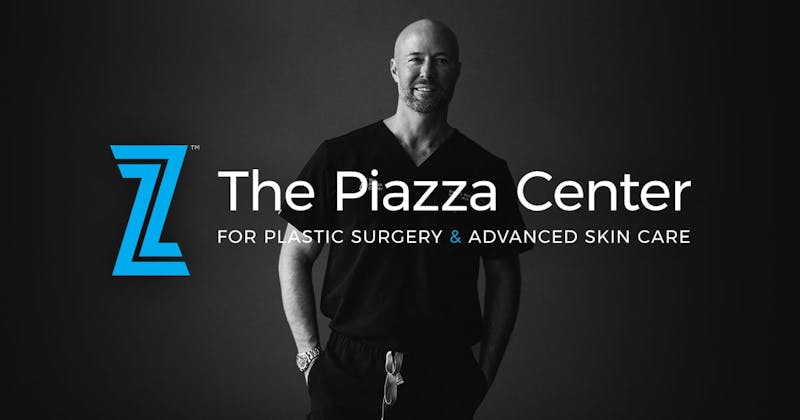 As you may be aware, Travis County has issued an order encouraging us all to stay at home. As good citizens, we at The Piazza Center have temporarily suspended new patient treatments. We are aware of other offices and spas that are defying the order and continuing "business as usual." We encourage you to do your part to help stop the spread of the COVID-19 virus and venture out only when essential.
The safety and health of our patients, staff, and community are our top priorities. For those of you whose planned appointments are impacted by the county order, never fear, we'll work together to reschedule.
While we will not offer procedures at this time, we are still here to serve you. We are maintaining minimum staffing levels 9:00AM to 3:00PM Monday through Thursday and 9:00AM-2:00PM on Friday to:
Respond to your email and phone calls
Perform follow up visits in person or virtually with patients who have recently had surgery
Conduct virtual consultations for those planning procedures for the near future
For anyone with a long-term follow-up scheduled, we will work with you to delay non-essential appointments for now and reschedule as soon as possible.
If you would like to plan now for a procedure to follow the stay at home order, we have good news. We're newly offering secure Virtual Consultations! To schedule some face time with one of our surgeons, email us now.
We encourage everyone to stay well-informed, practice social distancing, and to be kind to each other. There's plenty of bad advice online; we encourage you to trust the latest information from the CDC.
We thank you for your understanding at this difficult time.
Let's stay healthy!