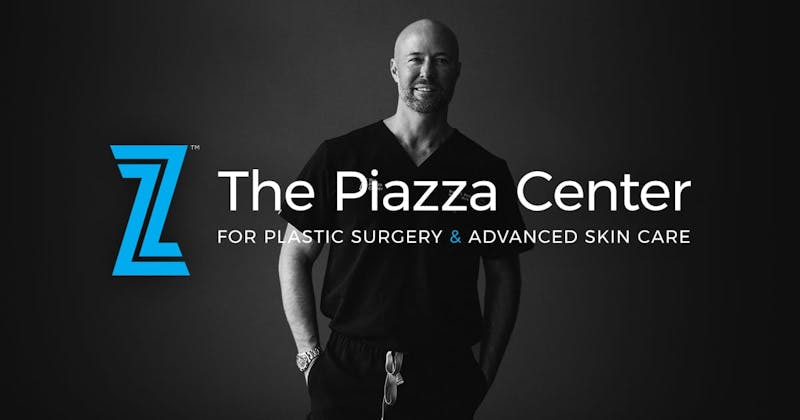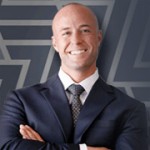 The turkey is an ever-popular symbol of the Thanksgiving holiday, but can we all agree that the bird itself will never win a beauty contest? One of its most identifying features is the loose-hanging clump of skin on the neck or the "wattle."
Many of us humans have developed our own variation of a turkey wattle over the years. However, unlike the turkey, we have the option of doing something about it. Whether that something is non-surgical cosmetic treatment or plastic surgery, Austin and San Antonio men and women have options.
What causes a wattle neck or double chin?
What causes the skin of the neck to loosen the way it does? Different people have different levels of skin elasticity due to a variety of factors. Smokers and sun worshippers tend to suffer from loose skin at a relatively early age, while others may simply have a genetic predisposition for skin laxity.
Fatty accumulation can create a wobbly double chin. The looser the muscles underneath the skin, the larger a "wattle" you may develop.
"Turkey neck" is not uncommon beginning in middle age—many of the patients I see are in their 40s and 50s who are interested in a neck lift or facelift.
How do you get rid of a double chin and wattle?
The solution to a turkey neck is usually found with surgical repositioning of the soft tissue of the face. A facelift can dramatically improve the contours of the neck and restore the jawline, giving a more youthful appearance.
For patients who want less invasive treatment options, there are several options. An injectable such as KYBELLA® or BOTOX® Cosmetic may be a good option for those with good skin tone and elasticity. KYBELLA reduces the fat of a double chin; nurse injector Hayley Peña offers more details about the procedure in a related blog post. BOTOX can diminish prominent vertical muscle bands in the neck, but the fix is only temporary, lasting about 2 to 3 months.
For some, Profound® RF microneedling may also be an option. The treatment uses radiofrequency energy to stimulate the rebuilding of the skin's matrix—increasing collagen levels up to 2 times, elastin levels up to 5 times, and increasing hyaluronic acid. You can see one of our patient's results in the Instagram post below:
Liposuction can also be used to reduce the volume of fat under the chin, but this requires proper patient selection.
What is right for you? If you really want to make sure you choose the right treatment for you, call (737) 787-7338 or contact my office and schedule a time for us to visit to discuss face and neck rejuvenation. As an Austin plastic surgeon, I am more than happy to advise you on how to leave the "turkey neck" to the turkeys!