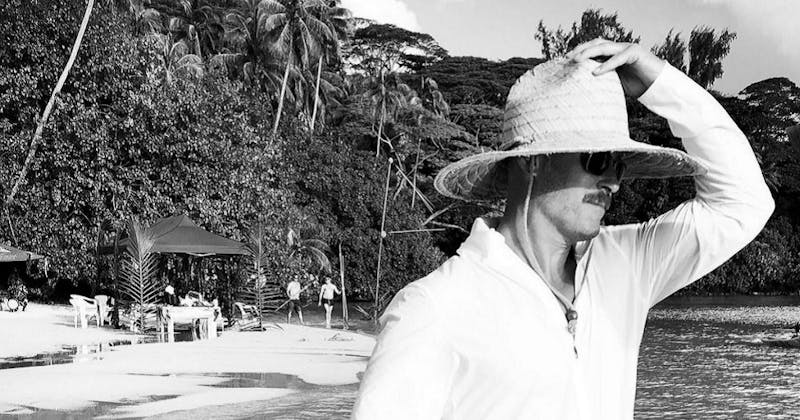 Summer is here, and that means spending more time outside in the sunshine. While soaking up the sun can be enjoyable, and almost unavoidable, it's important to remember the harmful effects that the sun's UV rays can have on our skin.
UV rays can cause skin damage, premature aging, and even skin cancer. That's why using sunscreen is essential to protect our skin and keep it healthy.
Choosing the Right Sunscreen
When choosing a sunscreen, it can be overwhelming with so many choices on the market. The most important thing to remember is to look for a sunscreen that has an SPF (Sun Protection Factor) of at least 30. This will help protect your skin from both UVA and UVB rays. You'll also want to choose a sunscreen that is labeled "broad-spectrum," which means it will protect against both types of UV rays. If you're active or you plan on spending time in the water, make sure to choose a sunscreen that is water-resistant.
At the Piazza Center, we carry a variety of sunscreens, including Elta MD and Revision's Intellishade which are two of our top selling sunscreens. Elta MD offers a range of sunscreens for different skin types, and I've found that their products are gentle enough for my sensitive skin. Plus, their sunscreens are formulated to protect against both UVA and UVB rays, which gives me peace of mind when I'm out in the sun. I also love Intellishade by Revision, which is a tinted moisturizer with SPF that provides broad-spectrum protection while also helping to even out skin tone. It's perfect for days when I want to skip foundation and keep my makeup routine simple and know I'm doing all I can for my skin.
Using Your Sunscreen
Applying sunscreen correctly is also important. I make sure to apply sunscreen 15-20 minutes before going outside to give it time to absorb into my skin. I also make sure to reapply sunscreen every two hours, or more often if I'm in water or sweating. When it comes to reapplication I really enjoy using Skinbetter's Sunbetter Tonesmart compact. Their compact design makes it easy to reapply on the go, and can be used as a makeup primer, worn alone, or applied over makeup.
It's important to remember that sunscreen should be used every day, not just on sunny days. Even on cloudy days, UV rays can still penetrate the skin and cause damage. Making sunscreen a part of my daily routine has helped me protect my skin and keep it healthy
If you ever find yourself unsure which sunscreen is best for you, don't hesitate to call us at (512) 288-8200. Our team is always happy to walk you through our selection and help you find the perfect sunscreen for your needs. So go ahead and enjoy the summer sun, but don't forget to protect your skin.