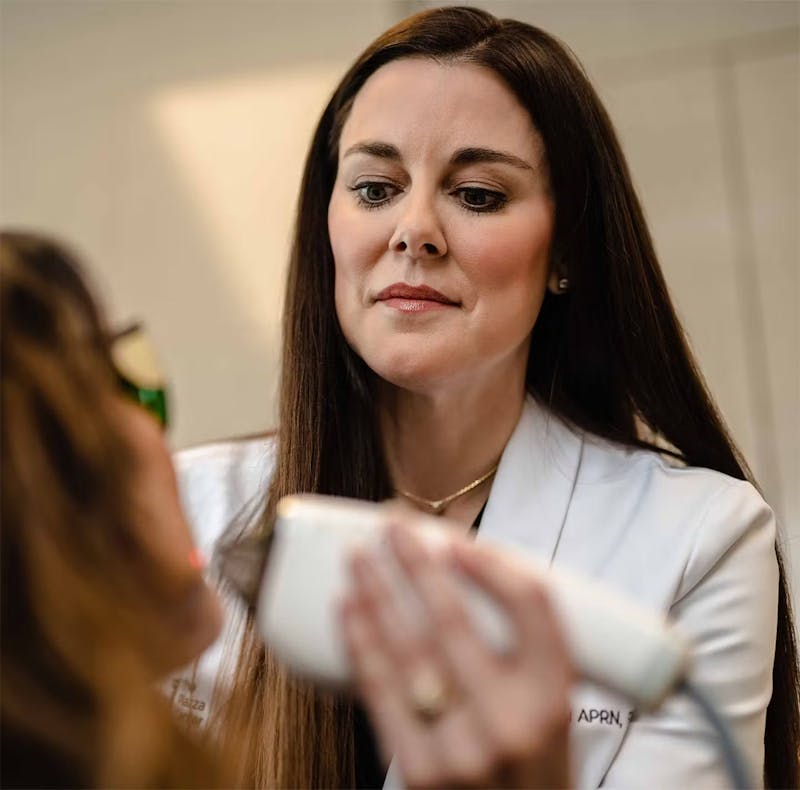 As we approach end of summer, many of our clients begin looking for opportunities to reverse the UV damage they've experienced during our long Texas summer. Fortunately, we have some great combination treatments for skin rejuvenation that don't require multiple treatments or a lot of social down time.
The Sciton StaX procedure is designed to accommodate multiple laser and light modalities that can be easily combined to provide a wide range of treatments. These treatments may include laser hair removal, skin rejuvenation, pigmentation correction, vascular lesion treatment, and so much more. People are busy and don't always have the time to come in to do multiple treatments with multiple downtimes. By combining several treatments in one, patients can achieve their results faster and with one recovery time.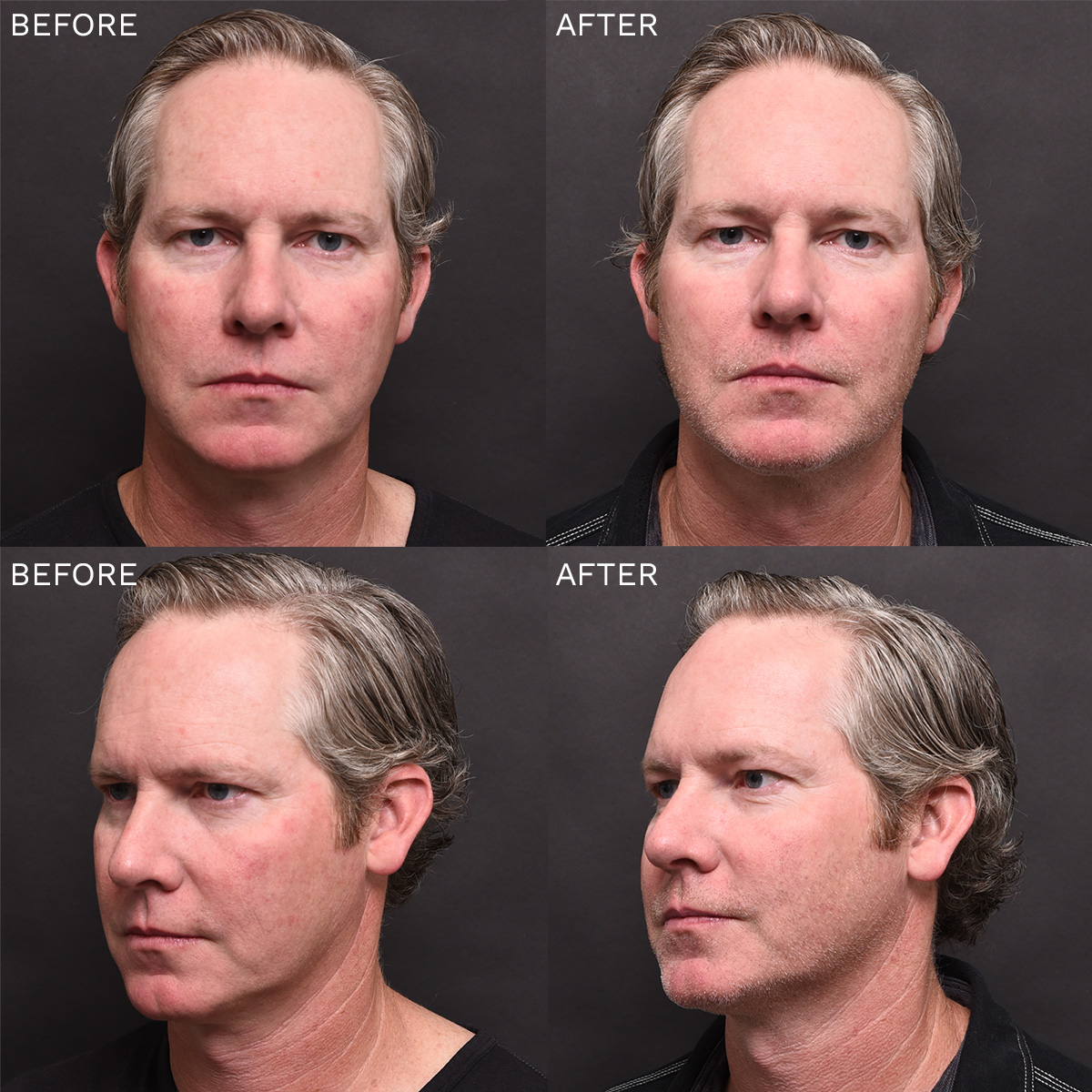 HALO®
The Halo laser is a hybrid fractional laser system that combines two laser wavelengths (ablative and non-ablative) to target both the surface and deep layers of the skin. It is designed to address a variety of skin concerns, including sun damage, wrinkles, fine lines, uneven texture, and scars. The Halo laser delivers controlled energy to the skin, stimulating collagen production and promoting skin rejuvenation. The treatment can be customized to different levels of intensity based on the patient's specific needs.
MOXI®
Moxi is a non-ablative laser treatment designed to improve skin texture, tone, and overall appearance. It is a gentle and versatile treatment that uses fractional laser technology to stimulate collagen production and target various skin concerns. Moxi can help reduce the appearance of fine lines, mild wrinkles, sunspots, and acne scars. The treatment is typically well-tolerated and requires little to no downtime, making it suitable for individuals with busy lifestyles.
BBL™
(Broad Band Light) is an advanced light-based therapy that utilizes broad-spectrum light to target various skin conditions such as sunspots, age spots, freckles, redness, and small blood vessels. BBL delivers precise wavelengths of light to the skin, selectively targeting the pigmented and vascular areas, while leaving the surrounding skin untouched. The body's natural healing process then removes the treated tissue, revealing a more even and youthful complexion.

Combining Halo and Moxi laser with BBL can provide synergistic benefits for patients looking to address multiple skin concerns. The combination of these three treatments, often referred to as "StaX," may offer a comprehensive approach to skin rejuvenation and produce noticeable improvements in skin tone, texture, and overall appearance. The Halo laser can work to stimulate collagen, improve skin texture & pores, Moxi can address the fine lines & wrinkles, while BBL can target specific pigmentation and vascular issues. These complementary treatments can help achieve a more youthful and radiant complexion, all while having one downtime.
As with any medical treatment, it's essential to consult with an experienced provider to determine if a StaX treatment is suitable for your specific skin type and concerns. At The Piazza Center we provide personalized recommendations based on your unique needs and desired outcomes.
Contact us at (737) 787-7338 to schedule your consultation today.