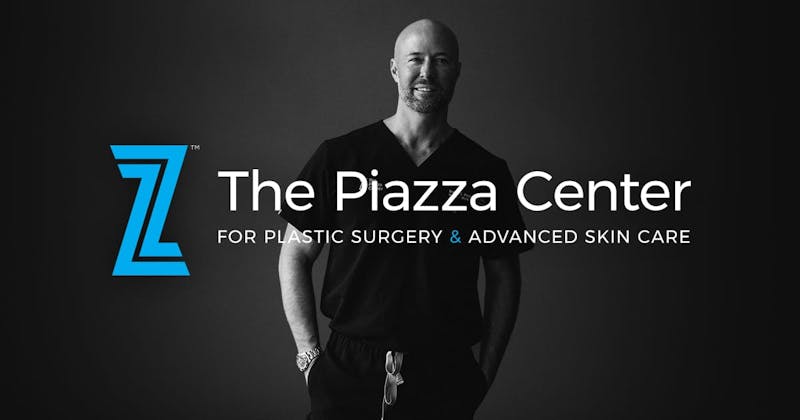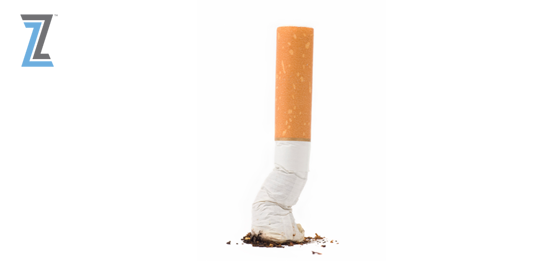 When you smoke, 2 chemicals, among many, can cause detrimental effects to the blood supply in various parts of the body. I am talking about nicotine and carbon monoxide. Both of these toxins diminish blood flow, and when blood flow is decreased significantly or stops, then that part of the body can die. In plastic surgery, this is of significant importance.
Most of the work I do at my Austin plastic surgery practice involves rearranging tissue, as in a breast lift. I also create flaps to improve tummy contour, as in a tummy tuck, and rejuvenate the face — a facelift. All of these parts of the body are very sensitive to blood flow, and smoking can have detrimental effects including causing death of the tissue that is repositioned. This inevitably leads to complications, which can delay your recovery.
I think that Dr. Anthony Youn describes it best in his blog post on CNN, where he states that smoking can make your nipples fall off, and he has seen it before. I, too, have see it in my chief clinic in residency when I performed a nipple reconstruction on a breast cancer patient.
If you don't want to take our word for it, Dr. Rod Rohrich has also documented the importance of tobacco abstention with plastic surgery, especially for aesthetic procedures of the face, breasts, and extremities. He states that we as plastic surgeons have to take a "proactive stance and intervening in a tobacco cycle characterized by prevalence, neglect, and morbidity, we have the power to improve the quality of surgical results, reduce the incidence of postoperative complications, and watch our patients enjoy longer, healthier lives."
So if a patient does currently smoke, how long does he or she need to completely abstain from the use of any and all tobacco products? Four weeks before surgery. How long does a patient need to wait before they can smoke again in the postoperative period? FOREVER!! It is my duty to help my patients understand how they can achieve long-lasting results — and smoking works against the longevity of the surgical and non-surgical results you achieve.
If you desire to start a smoking cessation program, write a comment below and we will gladly put you in touch with a provider who can offer tobacco cessation options to you. More information about the effects of smoking in plastic surgery can be found through the American Society of Plastic Surgeons®.