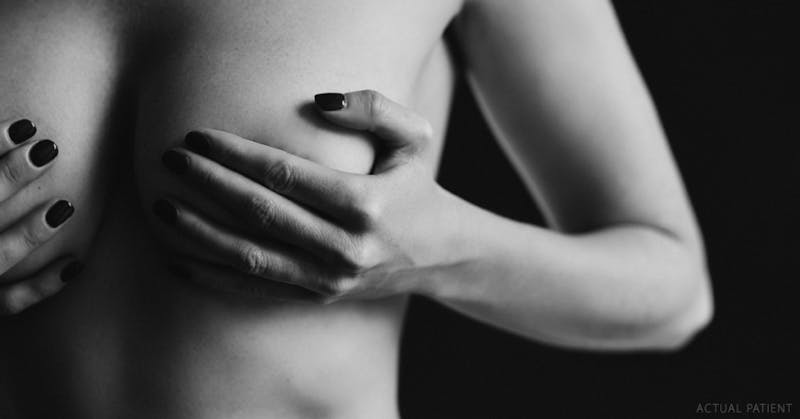 When we think about breast implants, we tend to conjure up images of women with an obviously augmented appearance. Afterall, that is the way the trend began, think Marilyn Monroe and the ever-famous Playboy Bunny look. Although we still see plenty of women interested in achieving a larger result, typically based on cup size, the overall trend is skewing more toward a "did she, or didn't she?" augmentation result, think A cup to B cup or B to C cup.
What Are Slimplants?
Women are increasingly requesting to be lifted and fuller but in a way that leaves them appearing as though they were born that way. Slimplants, or "mini boob job" could be the answer if you are looking for this type of result. This smaller implant size tends to be between 200 cc's and 275 cc's in comparison to the more common implant which starts at around 275 cc's and increases from there. Using a smaller implant gives patients that subtle increase in both volume and size as well as a lifted, firmer and fuller look to the breast without crossing the line into an obviously augmented appearance.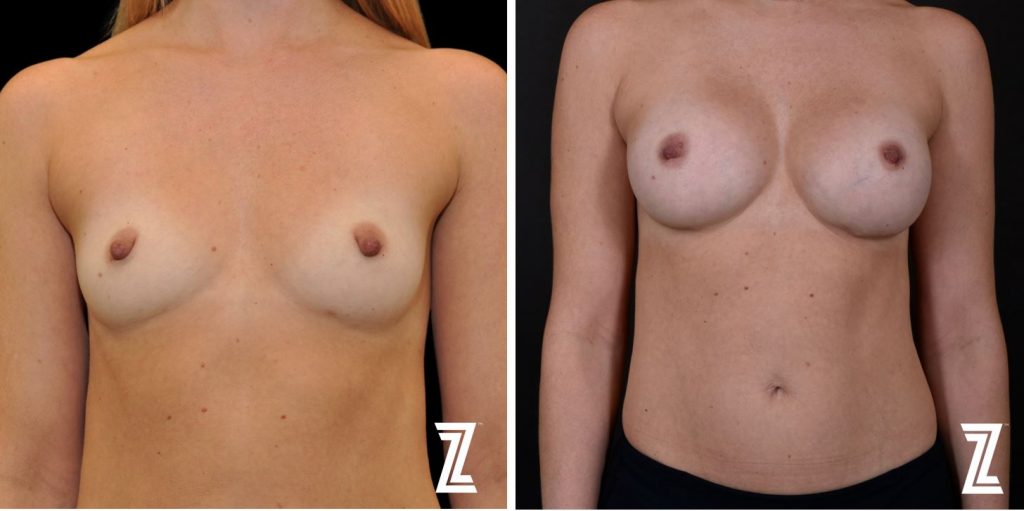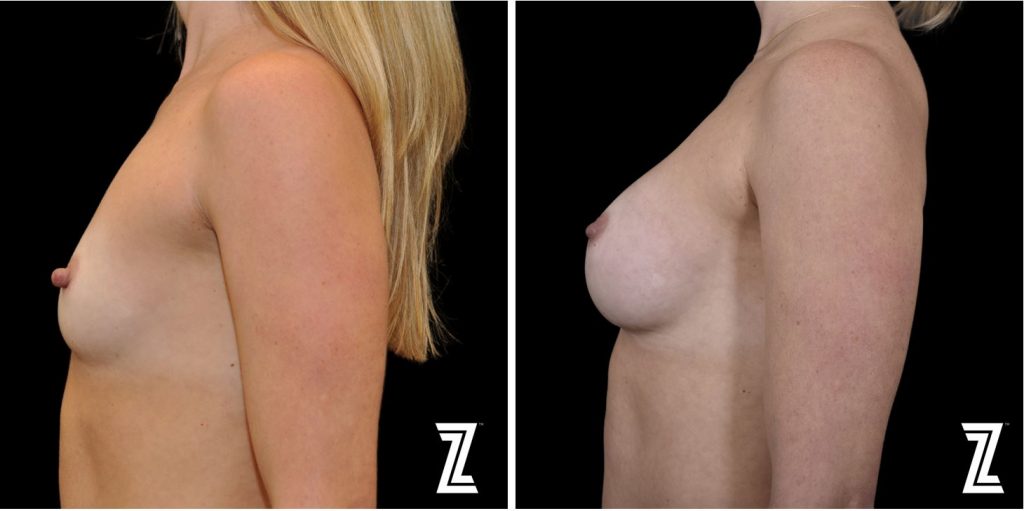 How to Decide if Slimplants Are Right for You
A slimplant procedure is ideal for athletes, lean bodies and petite frames.
If you are considering whether or not a mini breast augmentation procedure is for you, here are a few things that may help you feel more comfortable and better informed.
A consultation with us will give Dr. Piazza the opportunity to get to know you and understand exactly what your hopes and expectations are.
During consultation, your existing tissue, breast volume and skin condition will be assessed to help you choose the right size implant and placement options in order to achieve your specific goals.
What Is a Procedure Like?
Procedure time is very short, usually around 40 minutes with minimal risk. Dr. Piazza uses the most modern equipment and techniques in all of his surgeries including a "no touch" placement technique and rapid recovery protocol.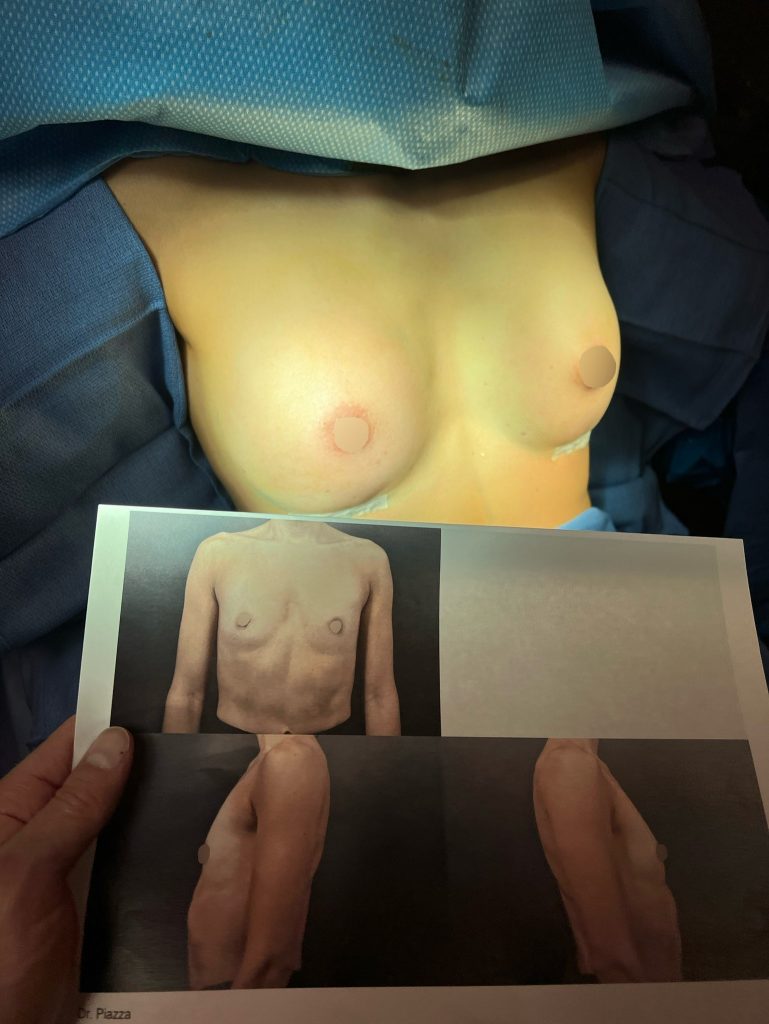 To view more breast augmentation results, visit Dr. Piazza's Before & After Gallery.
Call us at (512) 288-8200 to schedule your consultation or request a consultation online. We are here to help you to Live Confidently™.
Rocco C. Piazza, M.D is the owner of The Piazza Center plastic surgery practice in Austin, TX and is a Diplomate of The American Board of Plastic Surgery, a member of the American Society of Plastic Surgeons, as well as a national spokesperson for the ASPS. Call (512) 288-8200 and visit the website www.ThePiazzaCenter.com.