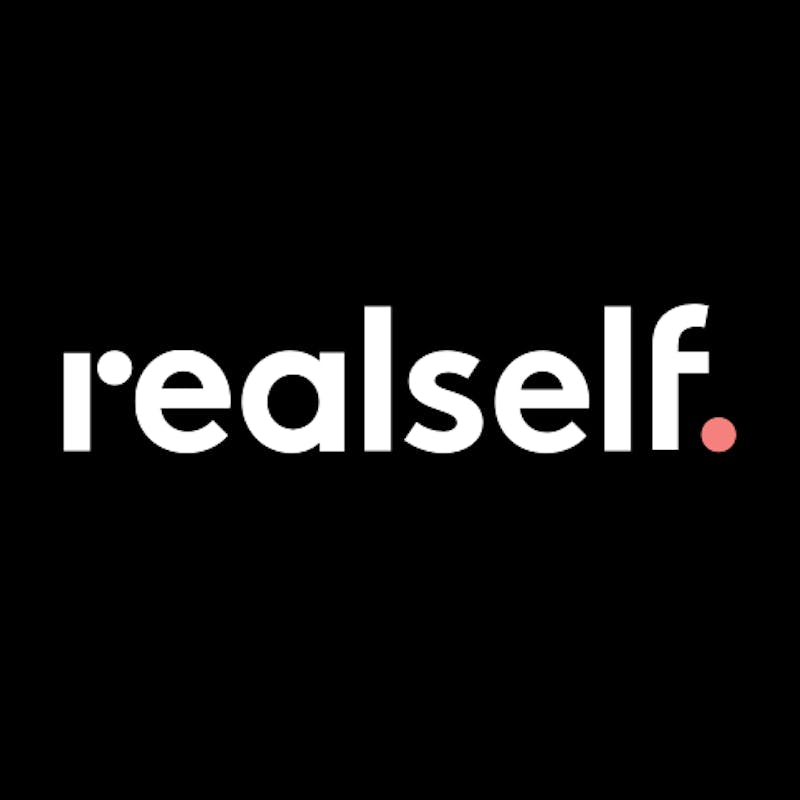 RSVP today to schedule your breast augmentation consultation with Dr. Piazza and Patient Consultant Jennifer Dorenkamp at the RealSelf House of Beauty at SXSW!
Dr. Rocco Piazza and Jennifer Dorenkamp from the Piazza Center will be offering breast augmentation consultations featuring the Allergan Natrelle Gel brand breast implants from 9 am – 6 pm on Sunday, March 10 at the RealSelf House of Beauty at SXSW.
E-mail [email protected] to book your consultation and reserve your wristband and badge!
What is the RealSelf House of Beauty?
The RealSelf House of Beauty is the first of its kind, an exhibition house that combines a boutique, gallery, and spa where you can explore the best beauty treatments and techniques in the medical aesthetics industry available in Austin. You are invited to explore the world of medical aesthetics during this two-day showcase at 84 Rainey Street, Austin, TX 78701.
"RealSelf is here to spark conversations about important issues related to aesthetic procedures, like the changing definition of beauty in today's society and the need for better education around choosing a qualified doctor." – RealSelf chief brand and communications officer, Jani Strand