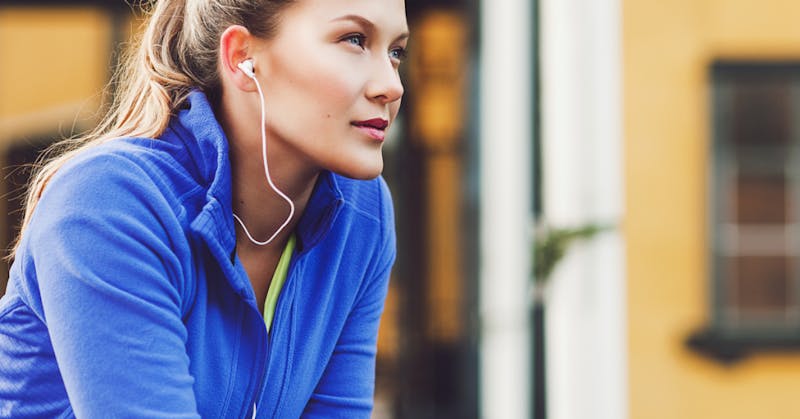 My tummy tuck patients in Austin are often very concerned about recovery from the surgery—specifically, how long until they can return to working out. That's understandable since many of them are individuals who have lost a significant amount of weight through diet and exercise.
Even though tummy tuck surgery is very safe when performed by a board-certified plastic surgeon, it is a major surgical procedure. In this blog post, I'll explain how patients can stay healthy while they recuperate and provide a post-surgical activity timeline that will help you plan your return to your fitness routine.
Physical Activity Timeline
I see all different types of tummy tuck patients, and every patient's experience is different. No matter your lifestyle, following these guidelines can help you recover without complications.
Immediately after surgery: Patients won't be able to walk fully upright for about a week or 2, but I instruct them to walk around their homes 7 or 8 times beginning the day after the procedure. I suggest walking for about 5 to 10 minutes for every hour you're awake. Avoid lifting anything heavier than 10 pounds—this is especially important for moms with young children at home. If you've also had a breast augmentation as part of a mommy makeover, you may have different lifting limitations.
2 to 3 weeks after surgery: It's important to pay attention to your body. Increase your level of activity, but if it starts feeling painful or uncomfortable, cut back. At about week 2 it's typically okay to engage in sexual intercourse.
3 to 6 weeks after surgery: This is when you can start elevating your heart rate a bit. Start with low-impact exercises, such as riding a stationary bike or using an elliptical machine. Brisk walking is also good. Increase the pace as you feel comfortable, but keep in mind that getting back to your established exercise routine may take 3 or 4 months.
Driving After Tummy Tuck
Driving is another issue that patients ask about when discussing tummy tuck recovery. Wait at least 24 hours after the last time you took prescription pain medication before driving. Also, remember that you must be able to wear a seat belt without discomfort and be able to wrench the steering wheel to drive defensively.
Nutrition for Tummy Tuck Recovery
Diet is also important to recovery following any surgical procedure. Avoid salty foods to help reduce swelling, as well as foods that are greasy, spicy, or hard to digest. Patients often have reduced appetites during the recovery, but it's important to eat protein-rich foods to optimize the healing process. Pain medications can cause constipation, so it's important to remain hydrated and get plenty of fiber. Finally, make sure to take pain medications or antibiotics with food.
Women who have had children and weight loss patients are the most common tummy tuck patients. They typically work out and watch what they eat, but they can't remove the excess abdominal skin that's been overstretched by pregnancy or weight gain. In many cases, they also need to have separated abdominal muscles tightened. Often, tummy tuck surgery (and often liposuction) can be effective for these women and men. You can view my patients' tummy tuck results in these before-and-after photos.