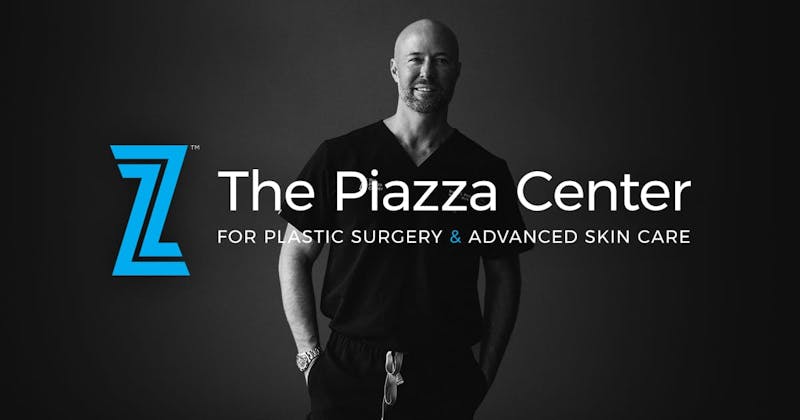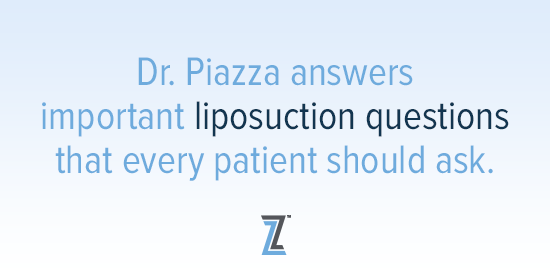 As winter approaches, I often see an increase in the number of consultations for body contouring procedures. One of the reasons this happens at my Austin plastic surgery practice is because swimsuit season is mostly over, and now it is time to get rid of those diet-resistant areas and get your body just where you want it. I have composed a list of some of the most important questions and answers for you when it comes to understanding liposuction.
Can any doctor perform liposuction?
Technically, yes, but the more important question that must be answered is, "Is my doctor trained to perform liposuction safely?" Many "lay doctors" (for example, internists, OB-GYNs, and so on) perform these procedures without the same training as most board-certified plastic surgeons. Plastic surgeons who are diplomates of The American Board of Plastic Surgery are the most qualified to perform liposuction. They are held to the highest standards when it comes to safety and efficacy for plastic surgery procedures. Make sure you do your research. The American Society of Plastic Surgeons® is an excellent resource for you in this process.
Can liposuction be combined with other procedures?
Liposuction can be used to complement other surgical procedures, such as a tummy tuck or a face lift. I like to use liposuction for patients who would like additional contouring. Used sparingly in these instances, I've found that it can provide the finishing touch to another procedure and can produce optimal cosmetic results.
Will the fat return after my procedure?
Many of my patients ask me if the fat will return to the area treated with liposuction. At my Austin practice, I make it a point to tell my patients that while the fat will not return to that specific area, an unhealthy lifestyle may result in weight gain in other areas of the body. Liposuction is not meant to be perceived as weight loss surgery; rather, it is a way to help improve areas that are resistant to other, more traditional fat loss methods.
Whatever the reason you're seeking liposuction, we have designed a comprehensive consultation to answer all of your questions with regard to body contouring. Have you ever considered a liposuction treatment? Tell us about it in a comment below.