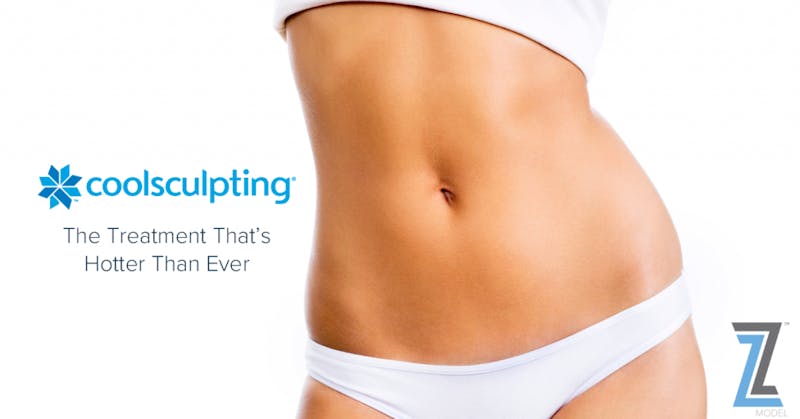 It has always been a priority of mine to offer the safest, most effective treatment options to my patients. It's easy to jump on every trend, but there's something to be said for giving new procedures and devices a little time to establish their effectiveness before offering them at my practice. One treatment that took just a few short years to exceed expectations was CoolSculpting®, which I'm now proud to offer in Austin.
It's been on the market for a few years, and recent statistics from the American Society for Aesthetic Plastic Surgery (ASAPS) reflect the CoolSculpting device's meteoric rise to popularity — and reinforce my decision to offer the service to my patients.
According to the ASAPS survey, the number of non-surgical fat reduction procedures, including the CoolSculpting procedure, increased by 43% in just 1 year. That's a significant jump from 2013 to 2014, and these early findings indicate that non-surgical fat reduction is well on its way to becoming the next big thing in aesthetic medicine.
CoolSculpting treatments work by freezing unwanted fat cells from the outside, stimulating a natural destruction process called apoptosis. The patient's skin and other tissues remain completely unharmed. Once the fat cells are destroyed, the body filters them away gradually over a few months.
Although non-surgical fat reduction devices offer patients an exciting way to lessen localized areas of unwanted fat, liposuction is still the "gold standard" for removing larger volumes of fat or contouring very precise areas of the body, such as under the chin. Patients at The Piazza Center now have more options than ever to reduce their stubborn bumps and bulges. Contact us today to find out which option may be the best for your body.