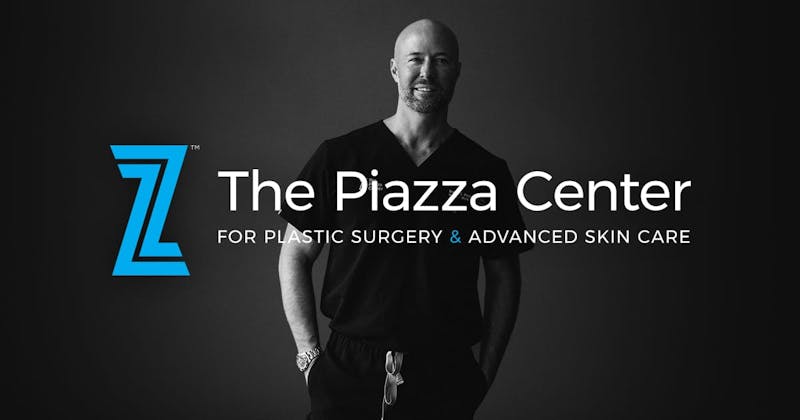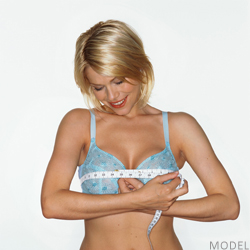 We have seen a steady increase in the number of breast augmentation procedures performed in the Austin plastic surgery world and similarly throughout the United States over the past decade. There has been a 37% increase overall in the number of breast augmentation procedures performed since 2000.
Actually, breast implants have been around for 52 years, since the first pair of implants was placed in 1962 in Houston, Texas, by Dr. Gerow and Dr. Cronin. We have come a long way with regards to augmentation technique and tremendous advances in implant design. We have seen a silicone surge in the United States, with 72% of all breast augmentation patients choosing silicone breast implants last year, according to newly released statistics from the American Society of Plastic Surgeons®.
Advances such as form-stable silicone implants, which are teardrop-shaped like natural breasts, and even fat grafting to the breast are offering women more natural-looking and natural-feeling results. Actually, many of my patients tell me that their breasts look and feel more natural with the gummy bear implants in Austin, with more than 70% of my patients choosing this implant for breast enhancement.
Have you considered a breast augmentation procedure? Tell us about it in a comment below.