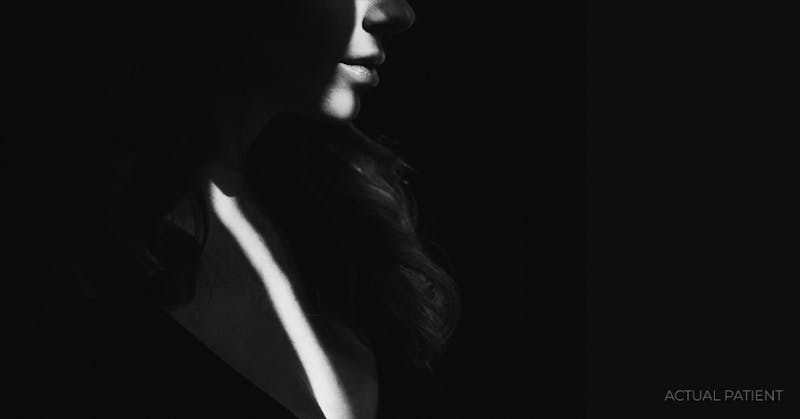 If you've ever flipped through a magazine or walked through the skin care aisle, you've undoubtedly spotted the words "anti-aging" to describe a variety of self-care practices, products, and treatments. Sound familiar?
Anti-Aging is So Last Year
While we're all for diminishing lines and keeping wrinkles at bay, the phrase "anti-aging" never sat quite right with us. Instead, we like to refer to our approach as "pro-aging". Rather than view the aging process negatively — as something to hide or run away from — we partner with our patients, using effective products and micro-treatments to help them truly age successfully.
What is a Micro-Treatment?
A micro-treatment is any treatment option at The Piazza Center that yields significant results, without surgery. These treatments require minimal or no downtime and when performed regularly, help achieve a long-lasting, youthful appearance. Five of our most popular options include:
Which One is Right for Me?
Great question! If you're on the fence about a specific treatment or if you aren't sure where to start, we invited you to schedule a complimentary consultation with our team. We'll discuss your concerns, answer any questions you have, and review the micro-treatments that will help you achieve maximum results for years to come.