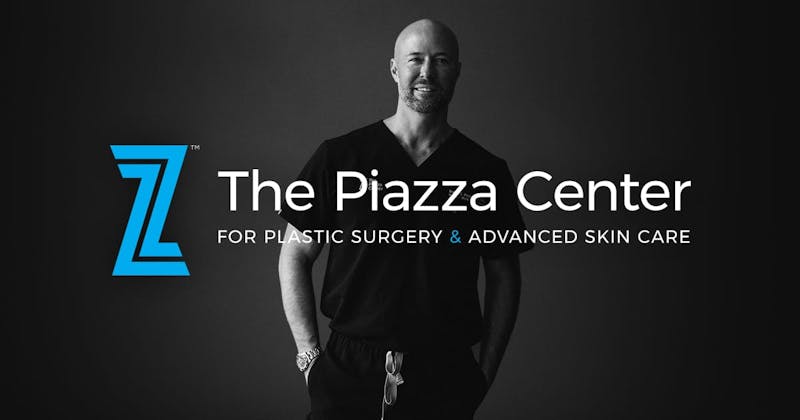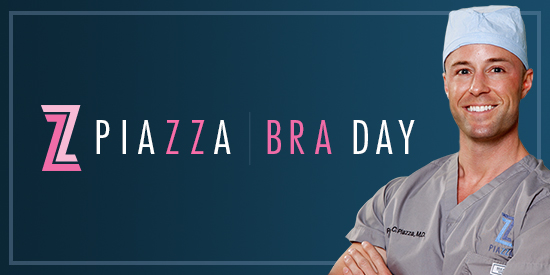 Join our plastic surgery practice in Austin in the collaborative effort between the American Society of Plastic Surgeons, The Plastic Surgery Foundation, plastic surgeons, breast centers, nurse navigators, corporate sponsors and breast cancer support groups, to promote education, awareness and access to post-mastectomy breast reconstruction.
We invite our breast cancer patients to celebrate the 3rd annual National Breast Reconstruction Awareness Day with The Piazza Center!
We'll be serving a light lunch and our own "Z bra cookies" to commemorate YOU and your journey.
When?
October 15th, 2014
11:30 a.m. – 1:00 p.m.
Where?
The Piazza Center
7900 FM 1826
Building 2, Suite 206
Austin, TX 78737
You can RSVP by calling 512-288-8200 or sending a quick email to [email protected].
For more information, stay in touch with us on Facebook!
-Dr. Piazza & Staff