Battling with wild, undefined eyebrows is no easy task! If you're like many of my patients dealing with unruly brows, you've probably tried various methods of hair removal in Austin, from tweezing to waxing.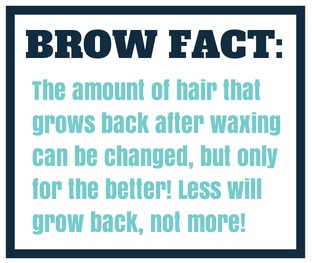 Aside from shielding and protecting our eyes from water and other debris, eyebrows frame and define facial features, enhancing the appearance of the eyes and helping us form expressions. That's why people spend so much time trying to get them just perfect.
One option, eyebrow waxing, is a quick and effective way to shape your brows, and it can be done every 3 to 4 weeks for maximum results and depending on hair growth.
Another option to define the face is brow and lash tinting, a beneficial treatment for people with light lashes and brows who want a darker look without a ton of mascara and eyebrow filler. This treatment uses vegetable dye to enhance the hair color, so it's great for makeup-sensitive patients, as well as those who wear contacts.
At The Piazza Center for Plastic Surgery, our Austin patients also have access to great skin and salon services, including both waxing and tinting. We also have advanced laser hair removal if you're looking for a permanent solution for those strays, and we offer LATISSE® to help you grow thicker longer lashes. Your brows and lashes deserve attention and an expert touch, which is why it is important to seek professional advice when it comes to enhancing them.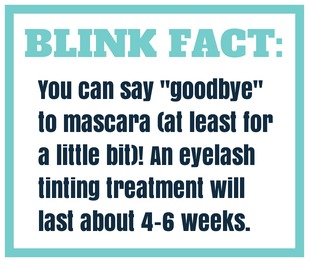 Have you had success with brow and lash treatments? If so, please share it with us in a comment below. We'd love to hear about your experience.