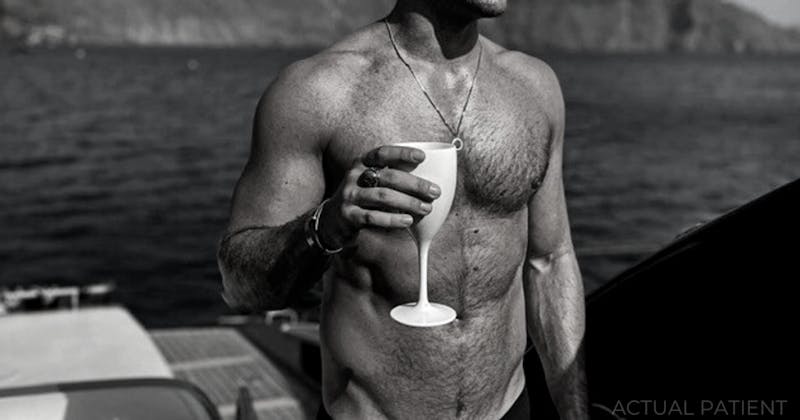 The emergence of nonsurgical body contouring treatments is one of the most significant developments in the aesthetic field during the past decade. Of all the options available, EMSCULPT was the first device to build muscle tone and burn fat during a single treatment session. EMSCULPT NEO takes the results to a powerful new level, adding radiofrequency energy to burn even more fat. As with other nonsurgical treatment options, though, the results don't appear immediately.
Imagine going to the gym, working out, and then seeing the results when you get home. Unfortunately, that's not how it works. Just as you'll see muscles become more toned and excess fat disappear over time with exercise, that's also how you'll develop results after getting a series of EMSCULPT NEO treatments. EMSCULPT uses high-intensity electromagnetic therapy to stimulate involuntary muscle contractions. The FDA has cleared it for use on the abdomen, buttocks, arms, calves, and thighs.
What To Expect After an EMSCULPT NEO Treatment
Here's a timeline of what EMSCULPT NEO patients typically experience after treatments
Day of Treatment: There is no downtime following an EMSCULPT NEO procedure, and you can return to work, school, or any other normal activity.
Day After Treatment: An EMSCULPT NEO treatment is similar to a more intense workout, so you'll probably feel a bit sore in your treatment area. This is true after each treatment session. We recommend scheduling at least 4, 30-minute treatments, 2 to 3 days apart.
After Your Second Treatment: Patients often say that they begin to feel increased muscle strength even if the results aren't yet visible.
2 to 4 Weeks After Final Treatment: Results begin to show up during this time. You'll probably notice results earlier than other patients if you're close to your ideal body weight before starting EMSCULPT NEO treatments.
6 Weeks After Treatment: Results usually peak about 2 to 3 months after the final treatment session. You'll enjoy the type of muscle tone and sculpted contours that would normally take several months of hitting the gym to achieve. Apoptosis—the process of breaking down fat cells —takes a couple of months.
Long-Term Results: Once you've seen your body transform after undergoing EMSCULPT NEO treatments, you'll want to maintain the results without having to continue scheduling more treatment sessions. Consuming a healthy, balanced diet and regular exercise that includes both cardiovascular and muscle-toning activities is an excellent way to keep your metabolism high, which burns fat.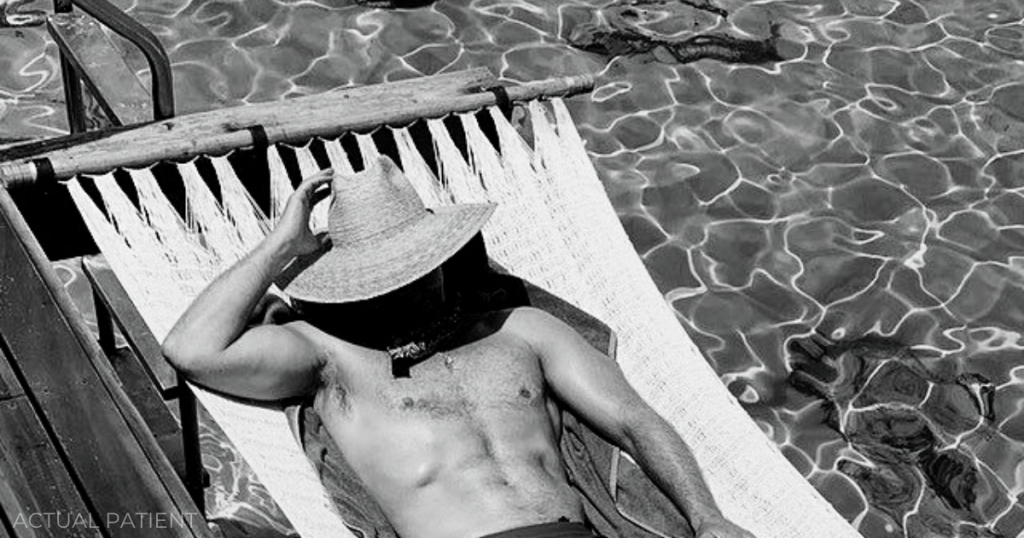 Research conducted by a plastic surgeon showed that EMSCULPT increased muscle mass by about 16% and decreased fat by nearly 19% after four sessions. With EMSCULPT NEO, clinical studies showed muscle mass increased by 25% and fat decreased by 30% after four 30-minute treatments. You can also combine EMSCULPT NEO with CoolSculpting, as we wrote about in an earlier blog post.
You can learn more about EMSCULPT NEO by requesting a consultation using the online form or by calling (512) 288-8200 to schedule an appointment.