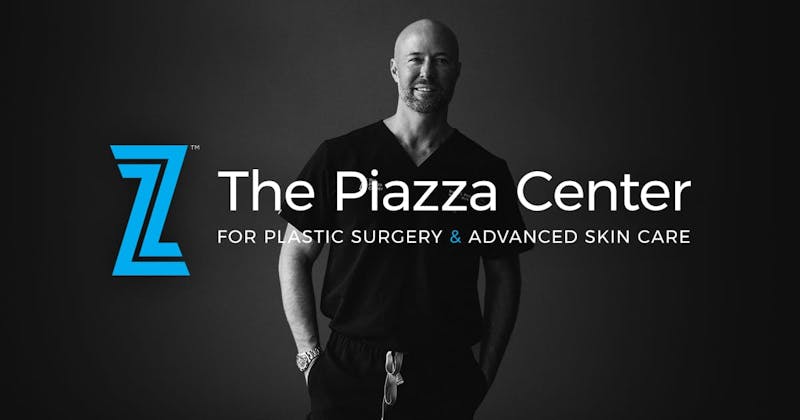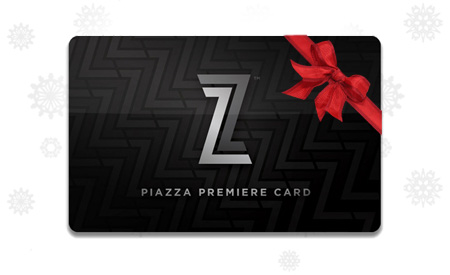 Christmas will be here before we know it, so I decided to create The Piazza Gift-Giving Guide with the hopes of making gift giving a little easier this year. The Piazza Premiere Card is an easy gift that keeps on giving. It's a rewards program where you receive points on any skin care treatment, BOTOX, laser hair removal, dermal filler, Sculptra Aesthetic, photofacials, and skin care products like the Theraderm Skin Renewal System. This month if you put $100 on the Premiere Card, we'll give you $125 in value.
Often times, when I think about plastic surgery in Austin, I don't think about skin care or procedures for men. So this year, I've decided to highlight specials for both men AND women. Hair removal in Austin for men tops my list. Here's our incredible holiday offer: Men's Laser Hair Special Package: For $500, give the gift of laser hair reduction. This is a special that I am offering for the holidays and it includes: 5 treatments to target specific areas. (Chest, abdomen, neck & shoulders, lower back) You can also upgrade to combine two areas for $800, combine three areas for $1200, or all four areas for $1600.
And let's not forget the importance of quality, affordable skin care for both men and women. Most men care about their skin's appearance; however, not many guys do anything about it. Women, on the other hand, take a very proactive approach to caring for their skin. Starting with a simple, but very effective cleanser, exfoliant, repair serum, and moisturizer can produce rewarding results. Theraderm Skin Renewal System is an affordable quality skin renewal system great for all ages that that works together to restore radiance and enhance skin's healthy appearance.
I hope these suggestions make your holiday shopping a little easier this year! Contact us if you have any questions.