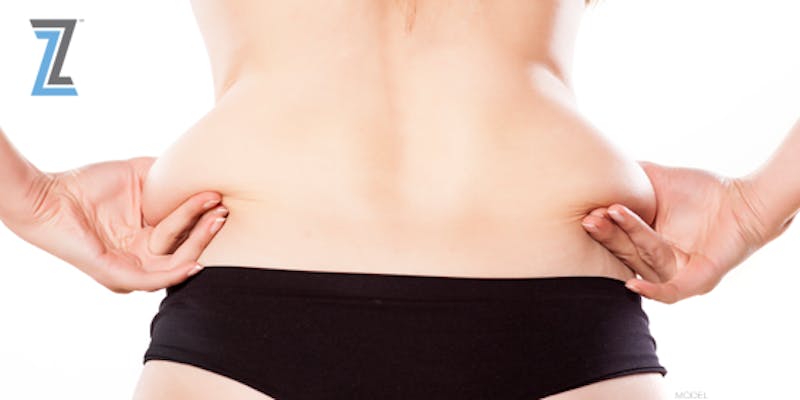 What is it? CoolSculpting is an FDA-cleared, non-invasive treatment using a patented cooling technology to selectively reduce fat layers in problem areas. It's now available at our Austin plastic surgery practice
How is it performed? A non-invasive applicator delivers controlled cooling to the treatment area, specifically targeting underlying fat and leaving surface skin unaffected during quick treatments (1 to 3 hours). The low temperatures damage fat cells and kick them into a process of natural elimination, gradually reducing the thickness of the fat layer.
What areas can be treated?
Abdomen
Hips, or "muffin top"
Flanks, or "love handles"
Inner and outer thighs
Back
Who is a candidate? The best candidates for CoolSculpting are individuals who are near their ideal body weight and are looking to reduce stubborn pockets of fat that resist toning through diet and exercise.
What is the recovery like? CoolSculpting is non- invasive and requires no downtime. That means patients can resume their daily routines immediately following treatment. Following your treatment, the area will appear red and swollen, but it's easily hidden under clothes. Any swelling in the treated areas should resolve itself in a day or so.
What about results? Patients typically see a fat loss of about 20% to 25% in the treated area ― a noticeable difference in that itsy-bitsy bikini or little black dress. The results of a CoolSculpting treatment appear gradually, however, and patients can expect to see their final results after 2 to 4 months. Book now to see results just in time for summer.