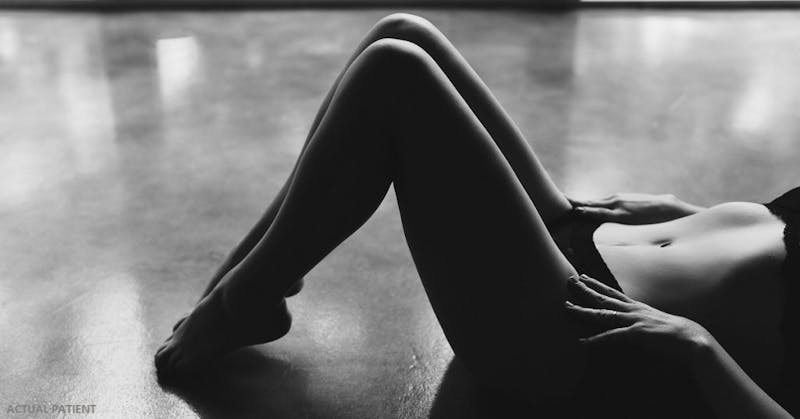 How bad can it be to relax comfortably in a private treatment room – quietly reading or catching up on work – while your unwanted flabby areas are chilled, then seemingly melt away?
(Not too bad—especially considering this August heat here in Austin!)
In a nutshell, that is our CoolSculpting experience at The Piazza Center, by design.
CoolSculpting is a body contouring treatment that freezes fat cells at a specific cool temperature. Once that occurs, your body will naturally eliminate them permanently.
It is a non-surgical, FDA-approved procedure offering a more 'sculpted' silhouette for stubborn areas that remain unaffected, even with diet and exercise.
CoolSculpting is best and most commonly requested for these troublesome spots:
Bra-line
Abdomen (belly fat, muffin top)
Flabby arms
Flanks (spare tire, love handles)
Inner Thighs (creating that longed for inner thigh gap)
Outer Thighs (saddle bags)
Double chin
How does CoolSculpting work?
CoolSculpting is performed in our office and it does not require any anesthesia. We first apply a cool gel pad to the skin over the specified areas of fat cells. We follow that with gentle, suction movements with the CoolSculpting device. The treatment is pain-free and only lasts about an hour.
You may feel some slight and temporary numbness at the treatment site afterwards. But you can easily return to work and regular physical activity immediately. There is little to no downtime with this procedure. I ran a half marathon two days after my treatment a few years ago!
How is CoolSculpting Different from Liposuction?
Unlike liposuction , CoolSculpting is a non-invasive procedure for eliminating fat with zero downtime. It is for both men and women who want quicker results for small, targeted areas. Because it is an efficient, in-office treatment with no recovery time, CoolSculpting is often favored by those with busy schedules.
Liposuction may be better for those patients wanting to address several, larger areas of fat cells. With liposuction, small, strategically placed, surgical incisions are made in the skin through which the fat cells are suctioned out.
No matter what treatment feels right to you—CoolSculpting or another— in achieving your desired, enhancement goals, make sure you are working with a medical professional who is board-certified by The American Board of Plastic Surgery or the American Society of Aesthetic Plastic Surgery.
Experience and compassion are both key in the physician you select to help you become your best and most confident self.
To learn more about CoolSculpting in Austin, please contact us online or call (512) 551-1067 to request a personal consultation.