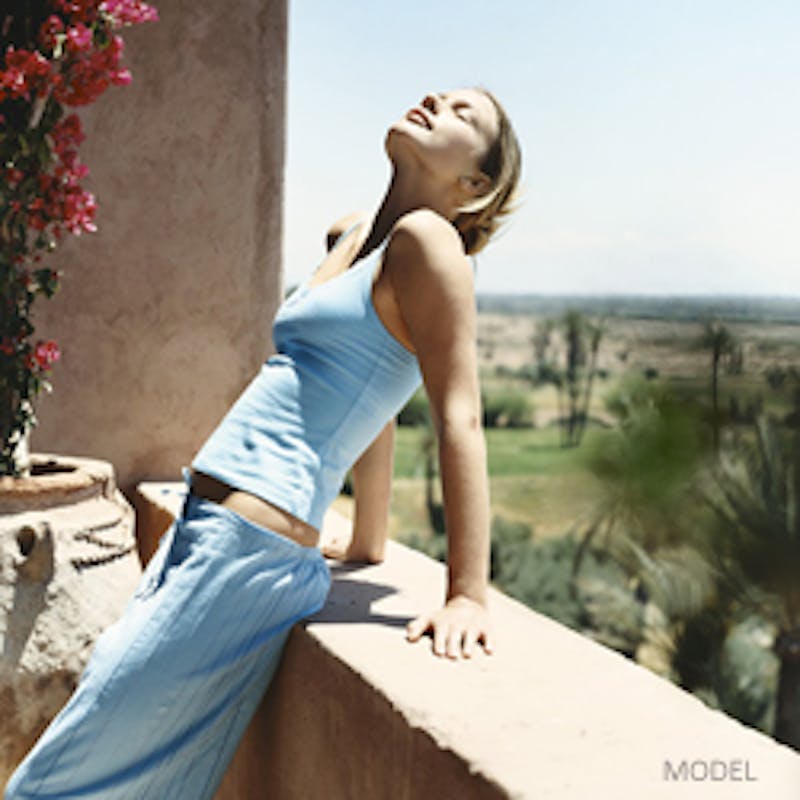 Two of the most common areas that my female patients want to address are both the breast and tummy areas with a breast enhancement (augmentation or breast lift) and tummy tuck procedure. In Austin, the majority of my patients that come to see me feel that they have plateaued when it comes to improved body appearance with healthy dieting and regular exercise.
This plateau is what often triggers a desire to seek a consultation with a plastic surgeon to discuss body contouring options.
Can I safely do tummy tuck and breast augmentation at the same time?
My answer is yes, but let me elaborate. Combining several surgical areas at one time is safe- if the total operative time is not excessive. We know that longer operative times can lead to additional complications. With this in mind, I prefer to keep my combination surgery times under 6 hours total. I find that this allows for my patients to be in the recovery area just after midday.
Once patients are recovered, surgical discomfort is controlled, and they are up walking in the recovery area, I let them go home. I also find that by keeping operative times around 6 hours, my patients recover well over the next 7 to 10 days following surgery, oftentimes doing much more than they originally anticipated.
This also applied to other surgical procedures like arm lift surgery, liposuction, and facelift surgery at my Austin plastic surgery practice.
I have written another blog about the Mommy Makeover for Body Renovation, which is also informative on this topic. A mommy makeover often combines breast augmentation with tummy tuck surgery. You can see some of my patients' mommy makeover before and after pictures in our photo gallery.
If you have any questions or want to discuss your own body contouring options with an Austin plastic surgeon, call us directly at (512) 288-8200 or contact us using our online form!