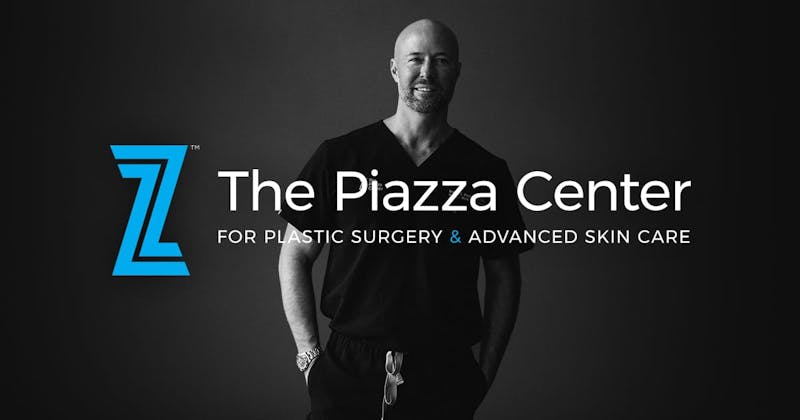 Avéli + Profound RF Dermal
Cellulite reduction is one of the most desired procedures in Austin. While many treatments have been utilized by Plastic Surgery clinics, few have exceeded expectations, until now. Avéli offers the very best treatment to remove unwanted cellulite permanently and with only one treatment. In fact, it is one of the most common procedure add-ons when patients are undergoing other surgical treatments such as a Mommy Makeover, Breast Augmentation, or Tummy Tuck.

How does it work?
Avéli targets the root cause of cellulite, which are fibrous bands that tether the skin down at the area of a cellulite dimple. Research has shown that these bands come from multiple directions and the treatment specifically targets all of the bands that cause the cellulite dimple. Other treatments such as Cellulaze and Quo have fallen short because these treatments isolate only the bands that are directly under the skin dimple. Other bands are missed, and thus the treatment is not as effective.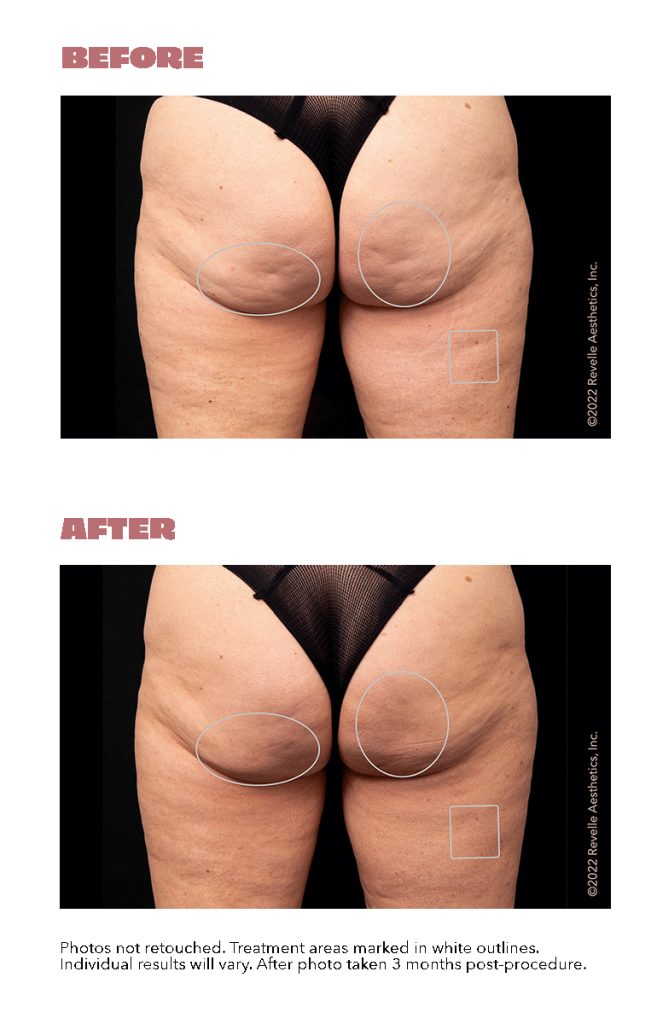 What do I do if I have skin laxity?
At our clinic, we combine Avéli with Profound RF Dermal to tighten the deep layers of the skin. This can be done on the buttocks, posterior thigh, inner thigh, outer thigh, and even the area above the knee. This treatment stimulates your body to build collagen and elastin in the deep layers of the skin which tightens and lifts the skin.
What skincare product do you recommend to enhance your result?
We love Alastin Transform Body and also Alastin Regenerating Skin Nectar when boosting collagen and elastin production in the skin. These products have been scientifically proven to increase the effectiveness of a treatment when you pretreat the area 1-2 weeks prior to your procedure.
If are interested in learning how Avéli can help improve the appearance of cellulite on your thighs and buttocks, request a consultation or call The Piazza Center at (737) 787-7338.