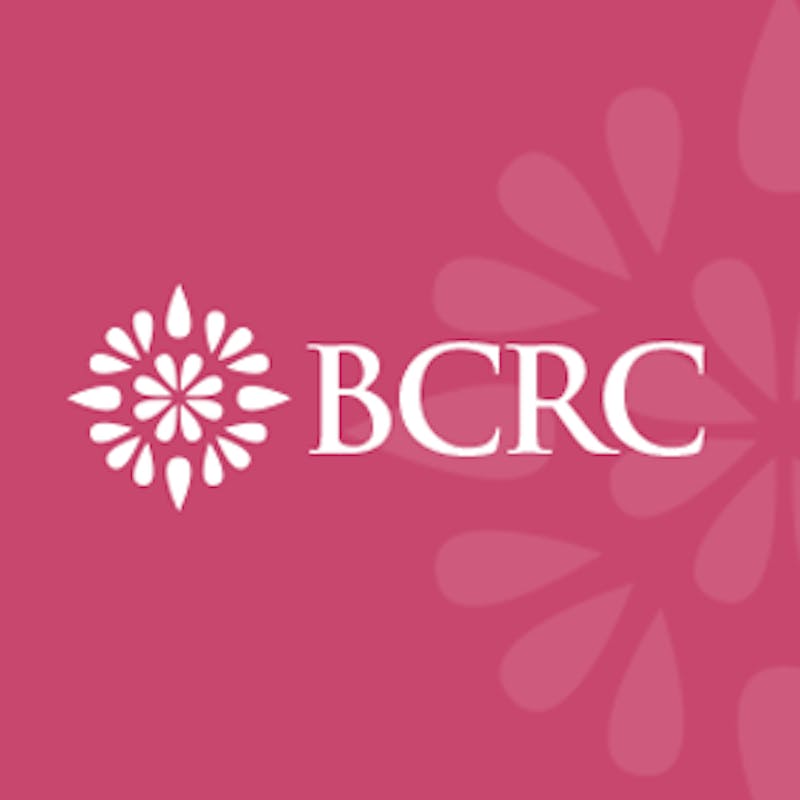 I don't know about you, but when I come upon one of life's inevitable bumps in the road, I seek the counsel of my network of girlfriends for answers. I've been developing a very reliable support group since my early college years, with a wide-reaching net, including my mother, adult daughters, friends, neighbors, family, and co-workers. Together we have found the best approaches to navigate countless challenges such as wedding planning, miscarriage, middle school "lunch table drama," and more. With my support system by my side, I've never had to face these challenges alone.
And then I was diagnosed with breast cancer: a challenge that was new to most of us. While my network went above and beyond to care for me, in general, we weren't equipped with the proverbial tools in our toolbox necessary to properly navigate my treatment. Don't get me wrong, there were a few people who provided invaluable advice, but the depth of knowledge that I was used to, and really needed, wasn't there.
Luckily, I was introduced to the Breast Cancer Resource Center at my first breast surgeon appointment. My mother made an appointment with a patient navigator, but what we discovered was so much more than what I had expected: a group of strong women willing to help, coach, laugh, and teach. I discovered that while I was skilled in advocating for my children, spouse, and family, I wasn't used to advocating for myself — I didn't know how to be a patient. BCRC gave me the confidence to get a second opinion when I was unsure about my first consultation with a plastic surgeon; they led me straight to Dr. Piazza. I never looked back!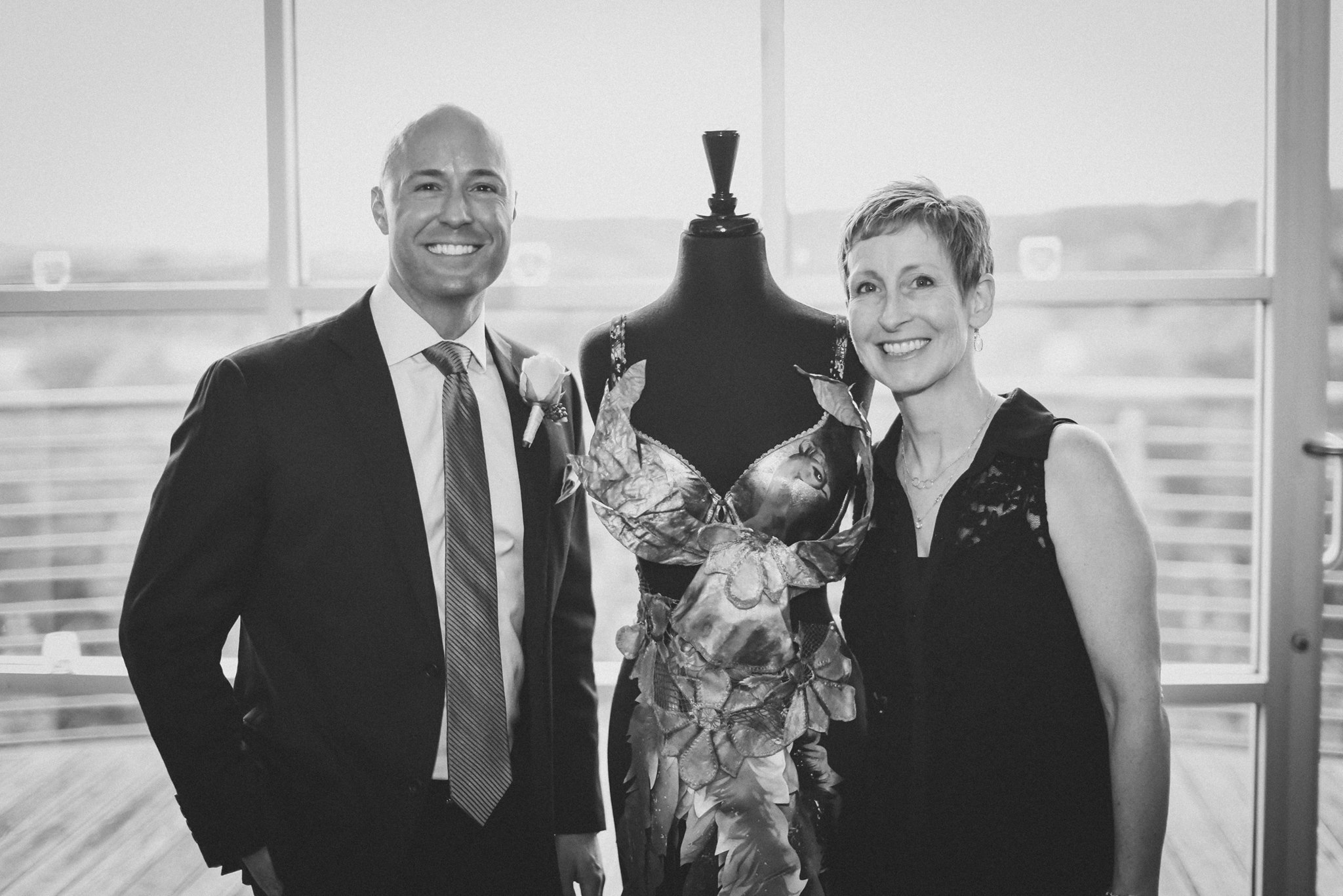 I've benefited personally from the following BCRC programs: one-on-one patient navigator, Pillows and Clothes for Surgery, Questions to Ask Your Doctors, How to Prepare for Surgery, Recently Diagnosed Support Group (we still meet on our own a year later), Sexuality and Relationships presentation, "Chemo Brain" presentation, Art Bra Austin, and After Breast Cancer support group. They also organize drivers and other benefits and support.
I'm confident that without the help of the BCRC, my treatment and recovery would have been much more difficult, even with a great support system at home. Thank you to the BCRC for helping me find a new, extended network of girlfriends!
Editor's Note: Learn more about BCRC and its programs at The Piazza Center's upcoming Cocktails & Curiosity event. All proceeds from the event will support the BCRC, plus attendees will have the opportunity to learn about the latest in skin care and cosmetic enhancement. RSVP with your donation to the BCRC today!