Now, with 3 events under our belts, we can confidently say that this year's Cocktails & Curiosity was our most successful to date! Whether you were curious to learn about breast augmentation, the latest in skin care, or the exciting new addition to our Austin office —the CoolSculpting® CoolMini™ — we had an incredible time at The Terrace Club answering questions, sharing our expertise, and celebrating the BCRC with you.
What was by far the best part of the event? Raising more than $6,000 in support of Breast Cancer Resource Centers of Texas (BCRC) — all thanks to you! That alone makes all of the hours planning, coordinating, setting up, and cleaning up worth it. We can't thank you enough for helping us surpass our goal to make a significant contribution toward an incredibly deserving organization.
The proof of a fabulous event is in the pictures. Check 'em out!
A Couple Behind the Scenes Snaps

A Few of the Big Night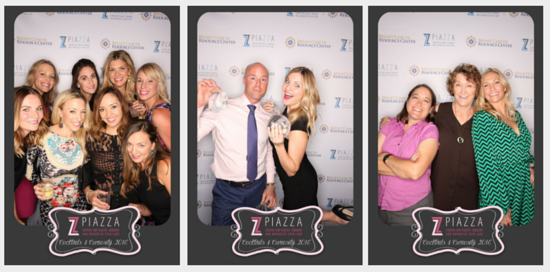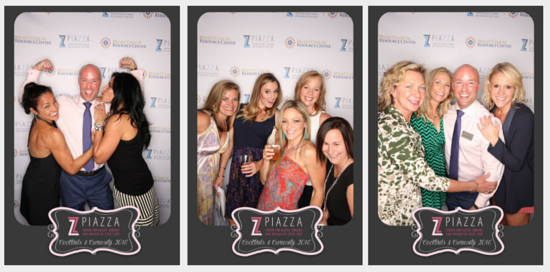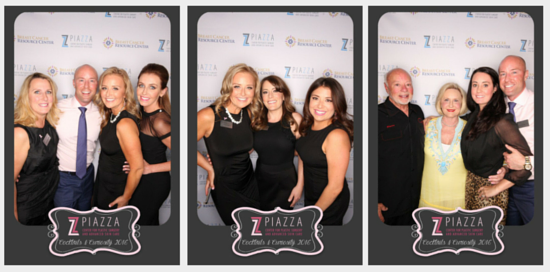 Check out Austin Monthly's fabulous photos of the event. Plus, for more photo-booth fun, keep an eye on our Facebook Page. Our "Cocktails & Curiosity 2016" album is coming soon!
Did you make it to the event? We want to hear your favorite part of the night in a comment below. We're already counting down the days until Cocktails & Curiosity 2017!